Magic of Books Bookstore Opening in Seymour, Ind.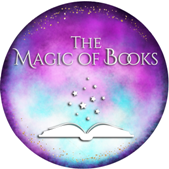 The Magic of Books Bookstore, located in downtown Seymour, Ind., will host its grand opening celebration on August 1. Owner Jenna Martinez is stocking both used and new titles, with plans to promote local and indie authors, the Tribune reported. She said she will also carry "nerdy bookish memorabilia," including T-shirts, bookmarks, rubber bracelets, pens and buttons.
In 2013, Martinez started a local book club, the Boozy Bookworms, that continues to meet monthly; and about five years ago she and an author friend launched a book blog, also called the Magic of Books. "Now, Martinez is taking the next step to share the magic of reading by starting her own business in downtown Seymour," the Tribune wrote.
"Because of my blog, I have a good connection with a lot of authors, and I want to do what I can to promote them," she said. "Also, I love planning events.... I have always wanted a bookstore. As a kid, that was like my dream job to be able to get paid to read."
Although Martinez knew Seymour and Jackson County needed a bookstore, she said she has been impressed by the support she is seeing from the community: "It's amazing, People have reached out to help in so many ways.... My hope is we can grow an amazing group of individuals that can bond and build relationships over the magic we find in books."
---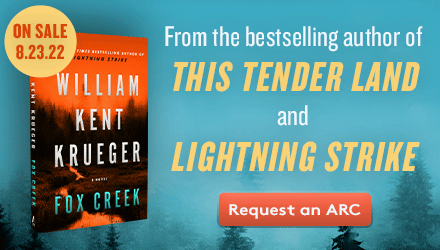 ---