Raven Book Store to Relocate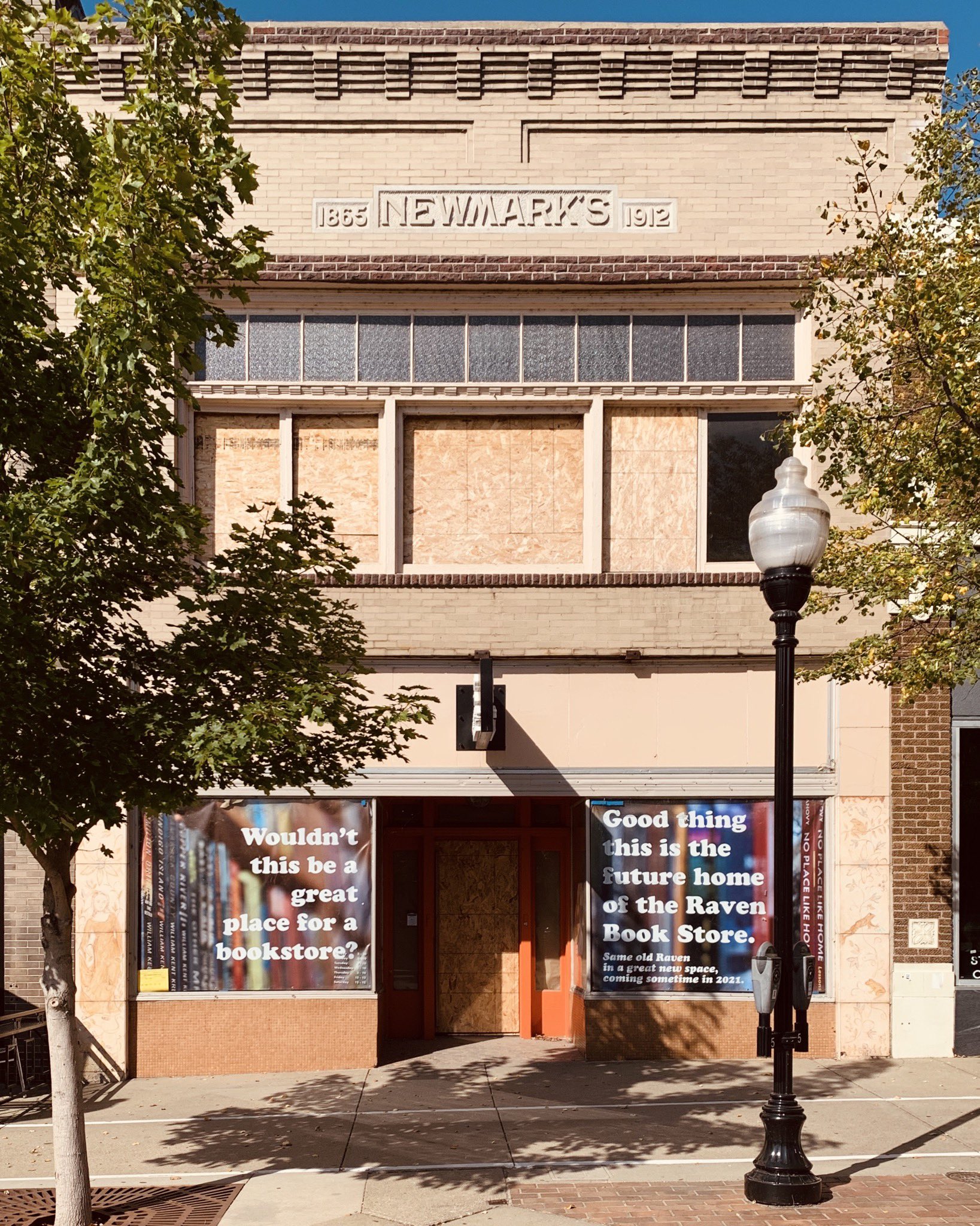 Raven's new home
Raven Book Store will relocate in 2021 "into a gorgeous new space" at 809 Massachusetts Street in downtown Lawrence, Kan., the bookstore tweeted, adding: "Same Raven, great new space." The bookshop is currently located at 6 E. 7th St.
In a Twitter thread announcing the move, Raven noted: "Is it scary to make big plans like this when the future is so uncertain? Yes! But we're committed to both being the best bookstore we can for our community, as well as fighting for justice, and this new space will help us do both things.... There's so much work to do in there, but we'll share updates and pictures and stories from the monster task that will be moving this creaky old bookstore into its new vintage digs."
Pat Kehde and Mary Lou Wright, who founded the Raven Book Store in 1987 and sold the business to Danny Caine in 2017, were the inspiration for banners now hanging in the front windows of the building that will be renovated. Raven tweeted that Kehde and Wright had "hung brown paper saying 'Wouldn't this be a great place for a bookstore?' at our current address 33 years ago while they built the original Raven."
---

---