Louise Glück Wins Nobel Prize for Literature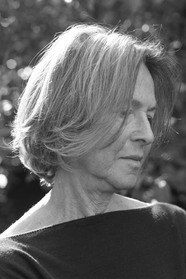 Louise Glück
(photo: Katherine Wolkoff)
Louise Glück has won the 2020 Nobel Prize for Literature, cited by the Swedish Academy in Stockholm "for her unmistakable poetic voice that with austere beauty makes individual existence universal."
Glück, who was the U.S. poet laureate 2003-2004, is the author of more than a dozen books of poems and a collection of essays. She won the National Book Award for Virtuous Night (2014), the Pulitzer Prize for The Wild Iris (1992), the National Book Critics Circle Award for The Triumph of Achilles (1985) and the Los Angeles Times Book Prize for Poems: 1962-2012. She has also won the Wallace Stevens Award from the Academy of American Poets and is a recipient of the National Humanities Medal. Her most recent book is American Originality: Essays on Poetry (2017), published by Farrar, Straus & Giroux.
Glück is an adjunct professor of English and Rosenkranz Writer-in-Residence at Yale University and lives in Cambridge, Mass.
---
In other Nobel news, Jennifer Doudna, co-winner yesterday of the Nobel Prize in Chemistry "for the development of a method for genome editing," is co-author of A Crack in Creation: Gene Editing and the Unthinkable Power to Control Evolution, now available in paperback from Mariner Books.
Doudna is an American biochemist who is a Li Ka Shing Chancellor Chair Professor in the Department of Chemistry and the Department of Molecular and Cell Biology at the University of California at Berkeley.
---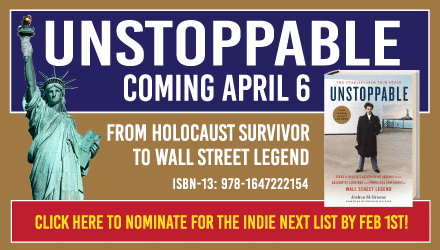 ---