Wall Street Journal on B&N's Turnaround Strategies, Staff Cuts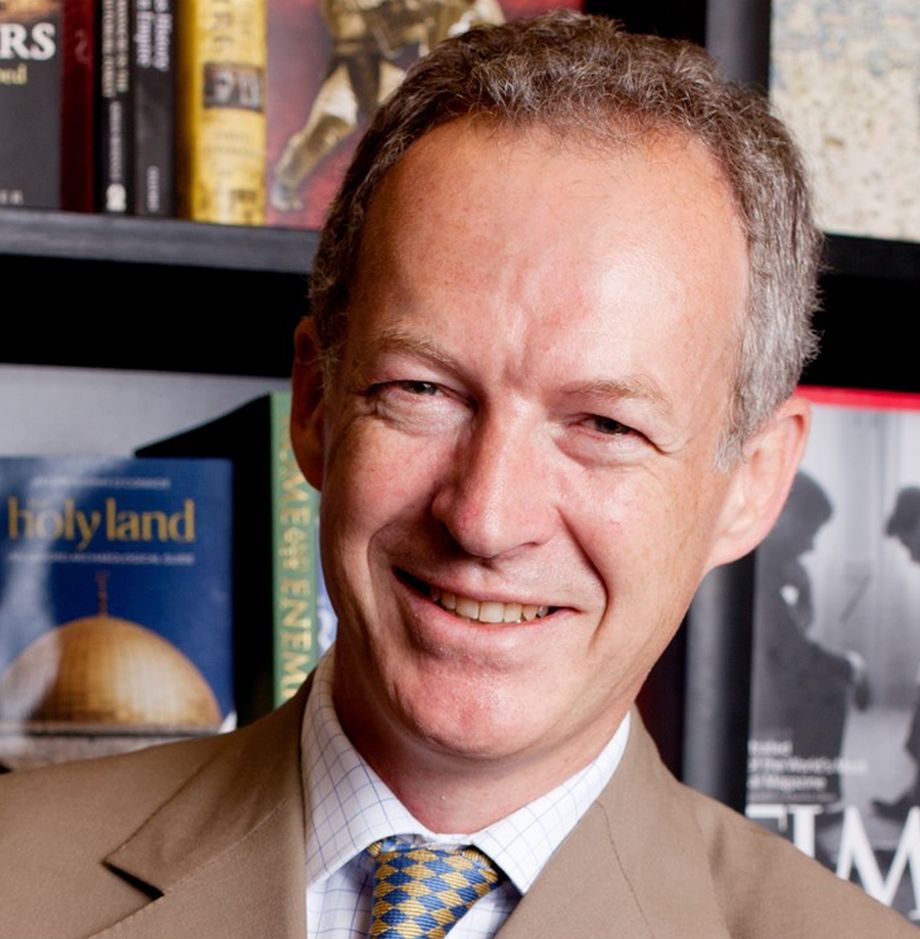 James Daunt
A Wall Street Journal article, "Barnes & Noble's New Boss Tries to Save the Chain--and Traditional Bookselling," profiles CEO James Daunt and outlines some of his strategies for revamping B&N, including empowering store managers to make more buying decisions, particularly on reorders; having more faceouts; installing small round tables in the fronts of stores in place of large square or rectangular tables--and cutting a lot of staff.
Concerning the buying changes, Daunt said, "As you let the stores diverge, a quarter will be brilliant and a quarter will be absolutely terrible. A significant number of your stores will become worse, not better. Then you teach and encourage them and, in time, everybody becomes better."
About the layoffs, the Journal said that B&N "in recent months laid off about 5,000 employees, the majority of whom worked part time," and now employs "about 16,500 people, down from 24,000 in April 2019," four months before Daunt became CEO following Elliott Management's purchase of the company. The cuts include "about half of its corporate staff in New York, or roughly 125 people," among them "10 of the chain's 25 corporate buyers.... He also laid off about a third of those who oversaw groups of regional stores and replaced them with more locally based staffers who look after just a handful of stores."
If December sales are strong, B&N sales for 2020 will be down about 20% compared to 2019. Daunt added: "As long as the pandemic doesn't do something completely horrendous to us, we will be profitable."
---

---