Robert Jones Jr.: 'I Love Booksellers!'
"I love booksellers! I actually used to work at the Scholastic Bookstore so I understand how challenging, how underappreciated and how rewarding the work of booksellers is. Indie bookstores are where my love for comic books (and thus my love for storytelling) was nurtured. Like libraries, indie bookstores serve a crucial role in the distribution of collective knowledge in the communities they serve. These sites become meeting places where one can listen to and engage writers and thinkers.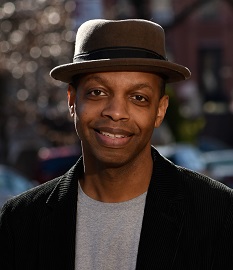 The pandemic has unfortunately altered this, but I'm so happy that many of the independents have transitioned to virtual spaces and continue these necessary conversations and interactions. I have a particular and special love for the Black-owned indie bookstores, where works by Black artists are showcased in ways that push back against mainstream marginalization or minimization. It was at a Black-owned bookstore that I discovered Terry McMillan and James Earl Hardy, which led me to Toni Morrison and James Baldwin. I'm forever grateful."
---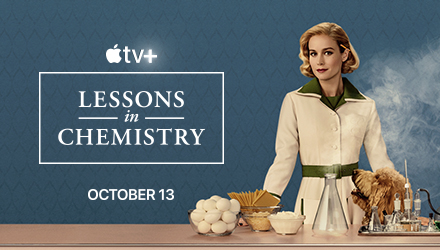 ---