'Inspired by the Support & Grit I See on a Daily Basis'
"Last spring, in the early days of the pandemic and lockdown conditions, I wrote in this paper that in the face of statewide inaction it was 'up to us--the small businesses, the nonprofits, the individuals--to do what's right and hope for some aggregate impact. A mosaic of common sense'....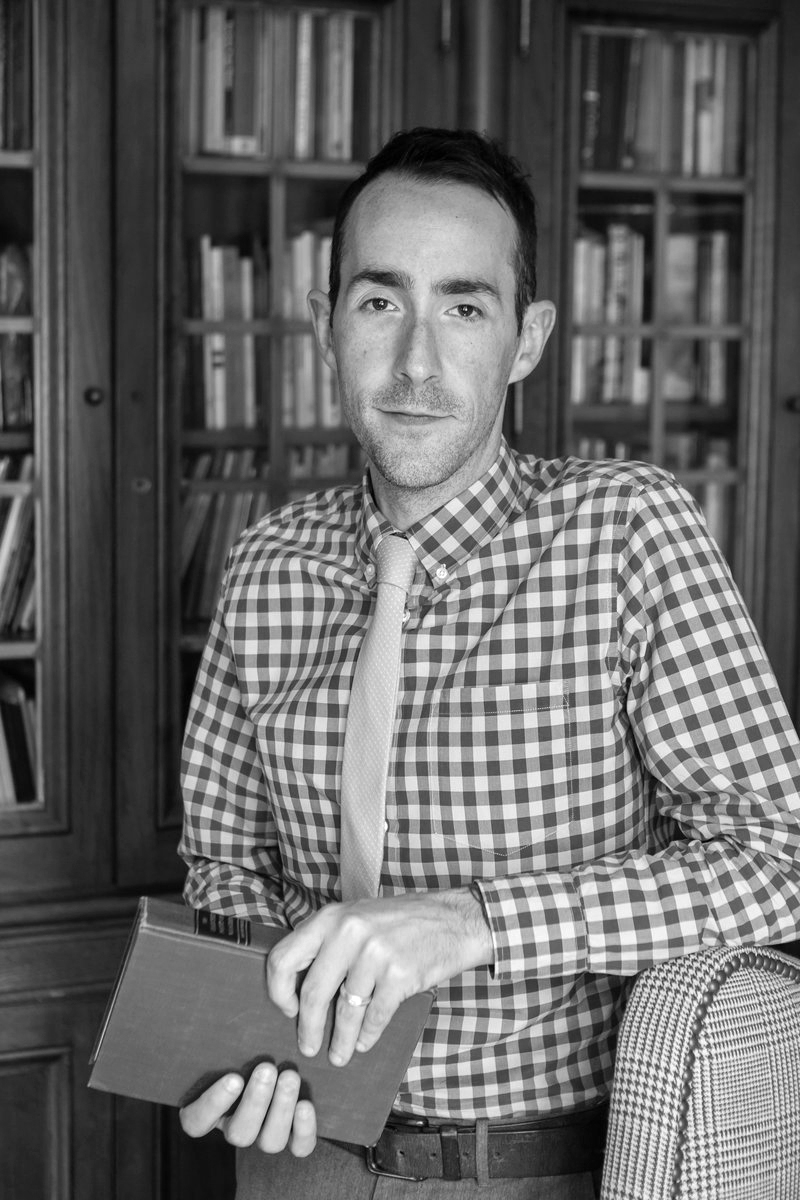 "As we head into 2021, it will be difficult not to look back on the past year with disdain and some level of post-traumatic stress. That will be far worse for those who have lost loved ones in this endless season of sickness. But in my little corner of the world (we all have one), I have been constantly inspired by the support and grit I see on a daily basis. I often romanticize the past and imagine an era of FDR-style cooperation and big ideas. Too many Jon Meacham books and Ken Burns documentaries perhaps. But almost always, when I'm lamenting the downfall of society, the actions of an individual picks me up off the ground and dusts me off. And that's the cycle. Oklahoma frustrates me to no end, but Oklahomans never let me down. Ditto America."
---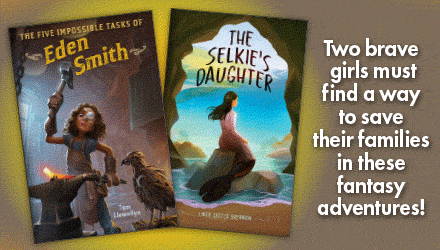 ---