International Update: Planning for World Book Day in U.K., ABA Conference in Australia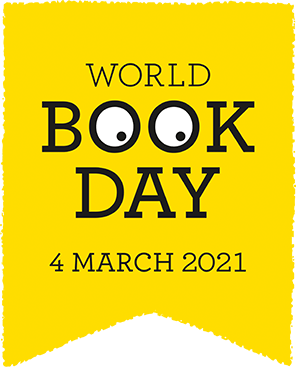 World Book Day celebrations are set for March 4 "despite lockdown restrictions, with a range of new measures in place," the Bookseller reported, noting that participants will be able to use their £1 (about $1.35) book tokens in lockdown or save them for when bookshops re-open. WBD will continue to work with schools and nurseries to distribute the tokens. The initiative also includes a new single-use digital version of the £1 token, to be printed at home or shown to booksellers on a phone or tablet screen. WBD's £1 books will be stocked in major supermarkets, as well as bookshop chains and selected independent booksellers.
"The lockdown has presented us with a unique set of challenges for World Book Day this year, but working together with bookshops, retailers, publishers, schools and National Book Tokens, we want to make sure that children across the country still have the opportunity to enjoy their £1 books," said WBD21 CEO Cassie Chadderton. "We're pleased that schools will have another way to engage children with World Book Day, even if they're at home, and that retailers are offering an extended redemption period too."
---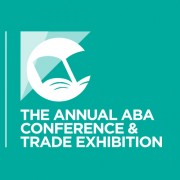 In the latest edition of the organization's newsletter, Australian Booksellers Association CEO Robbie Egan wrote that among "the many problems we are trying to solve, the 2021 ABA Annual Conference is the most interesting, and also the most vexing. We simply can't know the situation in June, but we are now planning the three-day event that will be filmed and accessible to members that cannot attend in person. These kinds of hybrid conferences are now commonplace, but for me, the conference experience is like going back to the office--it is so much more interesting and dynamic to engage with a room of people than it is to broadcast from your desk. We are working on a 'roadshow' day of publisher presentations--this will replace the traditional trade show as we can broadcast the event to the benefit of all who want to attend but may be prevented from travel.
"In short, with a hybrid event, we've worked to solve the potential problems of travel and limitations to numbers. We will bring everyone together in one way or another, and despite the uncertainty of living with COVID-19, we are in a position to be cautiously optimistic.... We can learn from the experience of the past year, and I can't think of a better way to share that than to get together in June and consider what could be. We can laugh, commiserate, tease, argue, cajole. I've realized that I don't want this conference, I NEED it. I think to some degree we all do. Take care out there."
---
China's first 3D-printed bookstore is under construction at Wisdom Bay innovation park in Shanghai, and is scheduled to open at the end of the month. The Global Times reported that the fiber concrete structure is "an innovative attempt in the architecture field, as the 3D-printed architecture is cheaper than conventional construction techniques and saves time."
"The bookstore was printed on-site in three weeks," said He Yuting of the Tsinghua University School of Architecture in Beijing. He added that the printing work is finished and the bookstore is being decorated.
---
Vermont Senator Bernie Sanders wasn't just making meme history in the U.S. with his Inauguration Day fashion statement. Indie booksellers around the world joined in on the fun, including: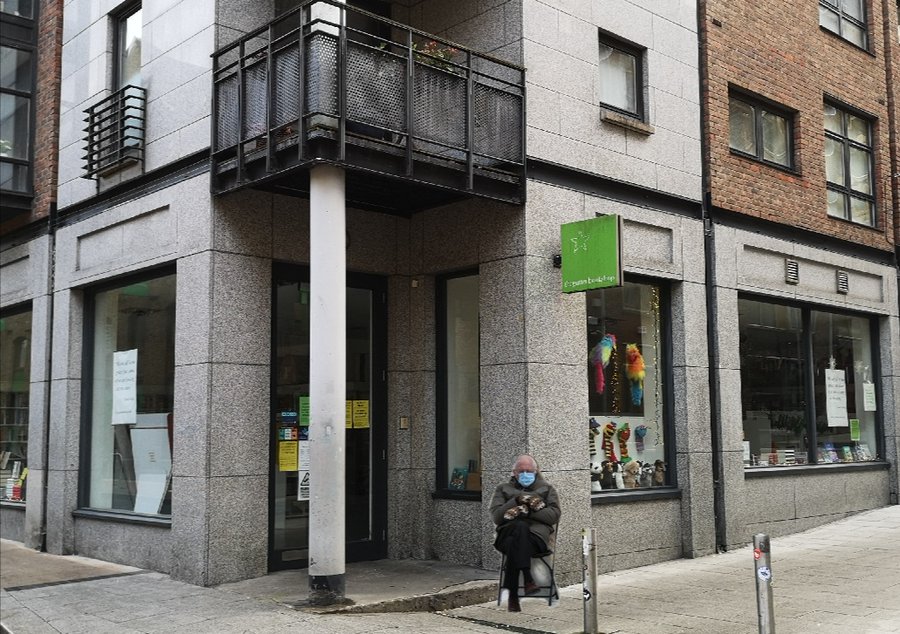 Gutter Bookshop, Dublin, Ireland: "You can huff & puff all you want Bernie, no Click & Collects till the end of lockdown."
Bleak House Books, Hong Kong: "Our building has a new security guard who insists on sitting outside."
Yellow Lighted Bookshop, Nailsworth, England: "Our Nailsworth shop can be a bit chilly, but if you wrap up warm, it's quite the place to be. Looking forward to welcoming folk back in as soon as we can."
The American Book Center, Amsterdam, the Netherlands: "One of the best things to come out of this inauguration."
Another Story Bookshop, Toronto, Can.: "Bernie's all ready to help out with a weekend of curbside pickups at Another Story Bookshop!!... Please wear a mask (like Bernie!)."
The English Bookshop, Kuwait: "Bernie made it to The English Bookshop."
Bookends Keswick, Keswick, England: "Sorry, we are closed just now... but if you phone between 10 and 2 on a weekday one of our lovely staff will be pleased to help you with any book query you may have." --Robert Gray
---

---