December Bookstore Sales Down 'Only' 15.2%, Best Results Since Early 2020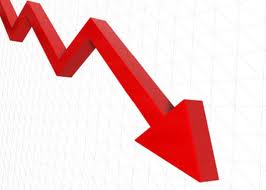 In the 10th month of data reflecting public health measures taken to fight the Covid-19 pandemic, including the closure of many bookstores for a time and limited access since then, in December sales at bookstores dropped 15.2%, to $879 million, compared to December 2019, according to preliminary Census Bureau estimates.
Between May, when bookstore sales plummeted 59.9%, and November, bookstore sales have been down in a range between 21.5% and 35.4%, making December's drop of 15.3% an improvement over the previous seven months.
For the full year, bookstore sales fell 28.3%, to $6.3 billion.
Total retail sales in December rose 4.3%, to $616.6 billion. For the full year, total retail sales rose 0.6%, to $6.25 trillion.
Note: under Census Bureau definitions, the bookstore category consists of "establishments primarily engaged in retailing new books." The Bureau also added this unusual caution concerning the effect of Covid-19: "The Census Bureau has monitored response and data quality and determined estimates in this release meet publication standards."
---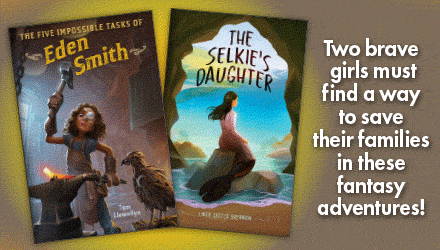 ---