BA Launches Covid Recovery Project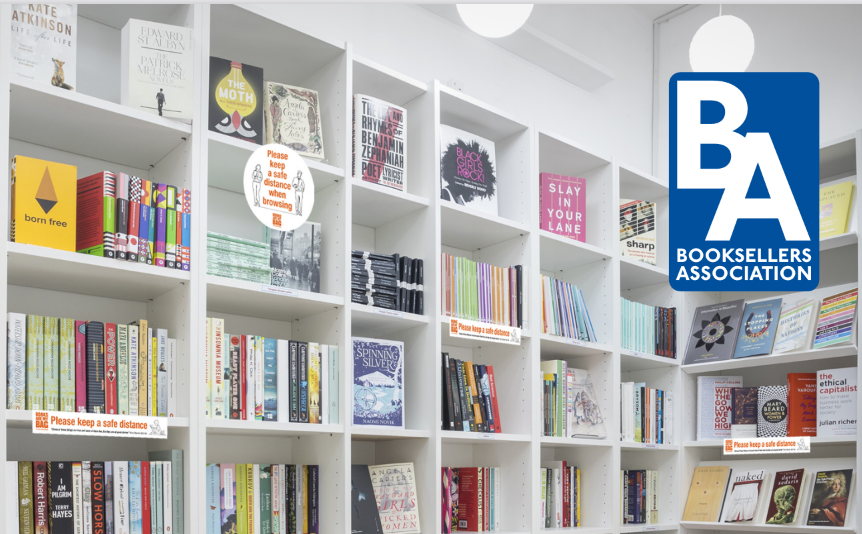 The Booksellers Association of the U.K. & Ireland has launched a £150,000 (about $209,310) Covid Recovery Project, which offers members free mentorship and grants in anticipation of their April reopening. The Bookseller reported that "the fund would help booksellers make necessary improvements and minimize the risk of closures. Those who are struggling or unsure about continuing their business, for whom grants or mentorship could have a significant impact, will be prioritized."
Individual grants range from £500 (about $695) to £4,000 (about $5,580); applications are on the BA's website. The program also offers free mentorship from an experienced bookseller, provided by the Unwin Charitable Trust Bookseller Mentoring Program.
"We are delighted to announce the launch of the Covid Recovery Project as we prepare for the reopening of the high street in April," said BA managing director Meryl Halls. "We know that the past year has been incredibly difficult for bookshops, and understandably some booksellers will be feeling disheartened and weary after 12 months of adapting to shifting circumstances and new challenges. We hope that the grants and mentorship offered by this program will help booksellers to emerge feeling energized and supported as they reopen, continuing their fantastic work within their communities."
---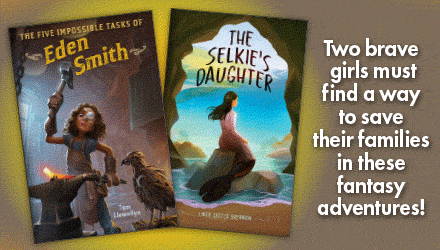 ---