Books & Books Cayman Islands Rebrands as Next Chapter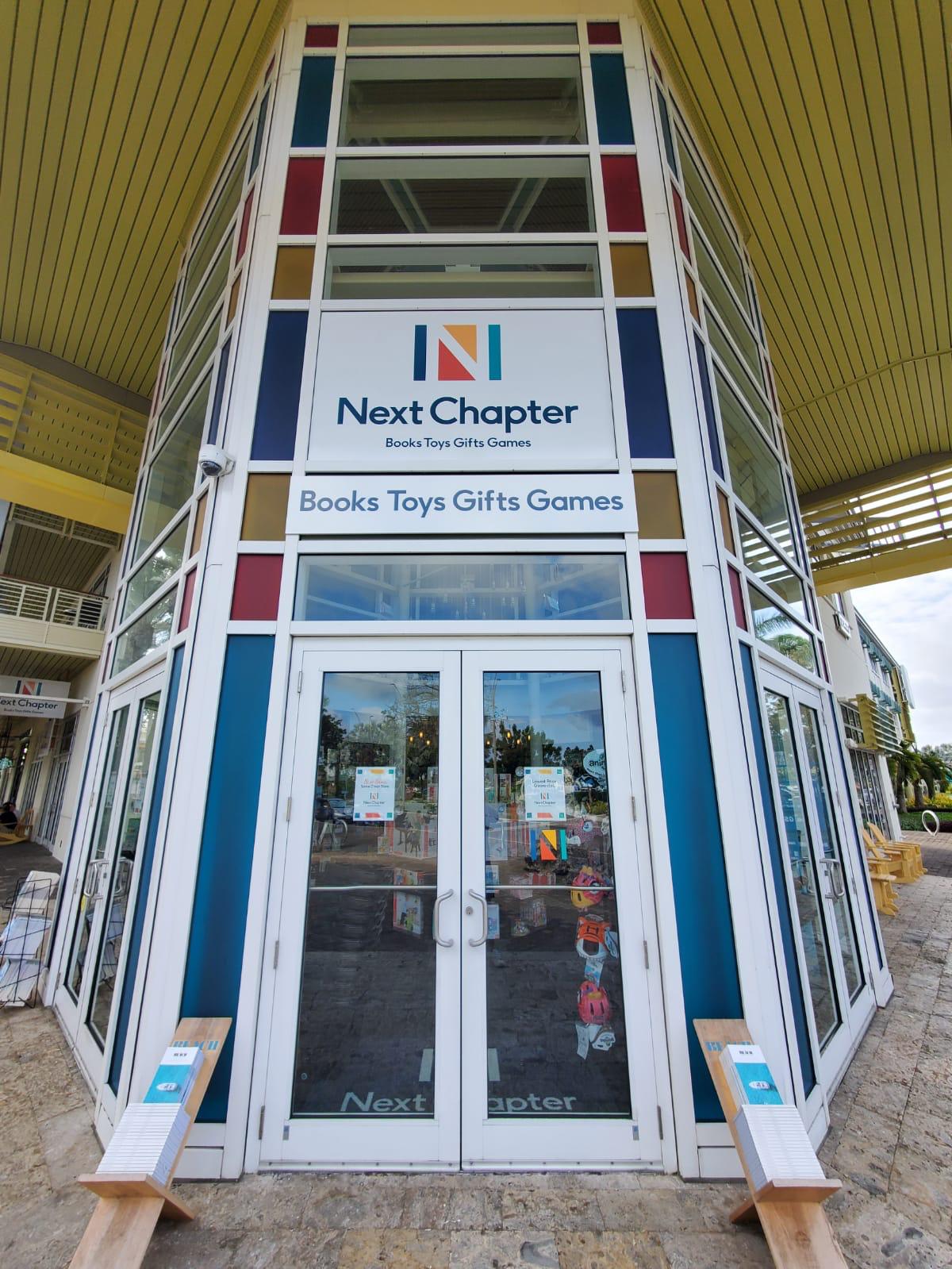 The Books & Books location in the Cayman Islands has rebranded as Next Chapter, Loop reported. The new name is, the store said, "inspired by our bookstore DNA" and acknowledges the shop as a "first-stop for meaningful gifts," including, besides books, toys, games, puzzles, bookends, and more.
Opened in late 2007, the store has been a joint venture between Books & Books and development owner Camana Bay, with Books & Books emphasizing marketing and management. The store is now standing on its own, Books & Books owner Mitchell Kaplan said. "It's great to have worked with them, and it's great to see them take this next step."
While the store's name and logo have changed, its operations will remain largely unchanged. It will still sell books, toys, gifts and games and will stick to its "lowest price guarantee," store manager Patrick Swanick said, whereby the store will refund the price difference if an item can be found cheaper on Grand Cayman. All Books & Books gift cards are still valid and will not expire.
"We love that we are part of our customers' stories during every chapter of their lives," senior operations manager Simon Watson told Loop, "be it preparing for pregnancy and the birth of a new baby, or a housewarming gift for someone's new home. Every celebration is a new chapter in some way and Next Chapter can help mark this special occasion with meaningful gifts."
---

---