'It's About Getting the Word Out to Customers'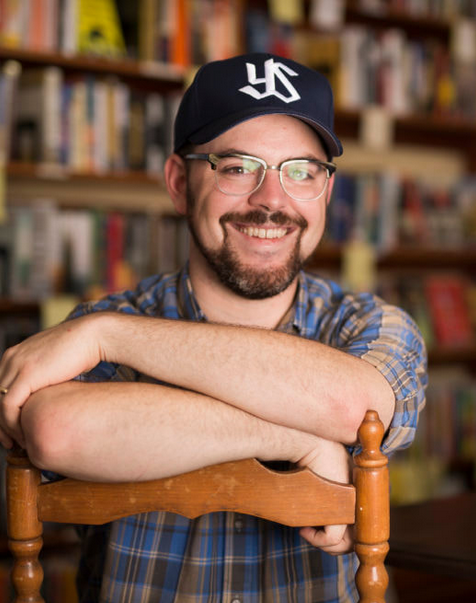 "I definitely feel that, in that first part of my career, we were talking amongst ourselves about Amazon and price gouging and monopolies and how to get by. Now I feel like it's about getting the word out to customers. It's not that we're anti-Amazon, but we're pro-bookstores and pro-community. I really just want people to think about where they're spending their money, and why....
"It's really important to us that no matter how big we get, no matter how national or international our customers are, we are always here for Lawrence. I guess that's what's so meaningful to me about indies across the country. They're all doing this wherever they are, and what's happening in Lawrence is different than what's happening everywhere else. It's not like one algorithm deciding what everyone should read, or what authors are important."
--Danny Caine, owner of the
Raven Book Store
, Lawrence, Kan., in a
New Yorker
piece headlined "A Kansas Bookshop's Fight with Amazon Is About More Than the Price of Books"
---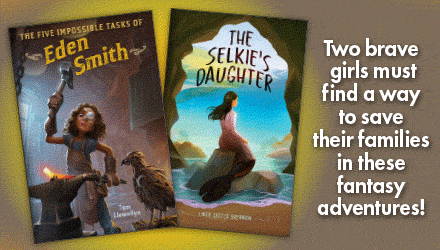 ---