New Owner for Fact & Fiction Books, Missoula, Mont.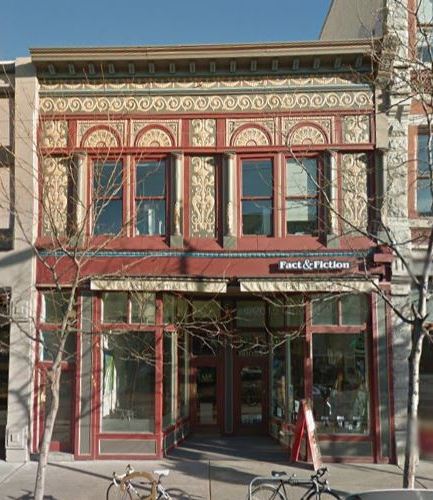 Mara Panich, who has been running Fact & Fiction Books, Missoula, Mont., since 2017, will become the bookstore's official owner, effective April 1. She took over as general manager when Barbara Theroux, who founded the bookshop in 1986, retired. Panich launched her bookselling career around 2005 at the Bookstore at the University of Montana, which purchased Fact & Fiction in 2007. She helped out at the downtown location occasionally, and then, after a few years absence from the bookselling world, returned to become the Bookstore at U.M.'s textbook buyer. Over the next couple of years, she also worked part time at Fact & Fiction during the holidays and when the textbook division was slow. Eventually she heard about Theroux's plans for retirement, and that she was being considered as a possible successor. The succession plan began around 2015.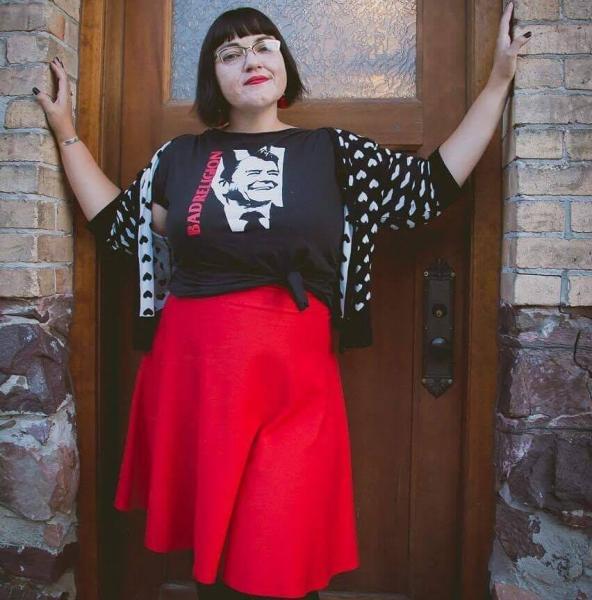 Mara Panich
In 2018, Barnes & Noble College took over operations of the Bookstore at the U. of Montana, but Fact & Fiction's downtown store, which is completely separate from the campus bookstore, remained in business under the UM Bookstore Foundation.
On its website, the store said, "With the transition in ownership comes some changes that must occur to transfer accounts and other technical adjustments. Due to this, we have turned off the capability on our website to pre-order books and to special order books that are not currently in our inventory. Not to worry! We can still take pre-orders and special orders over the phone ... and we will re-activate these features on the website on or after April 1."
---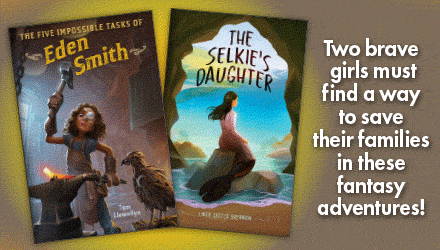 ---