Class Action Suit Alleges Amazon, Big Five Price Fixing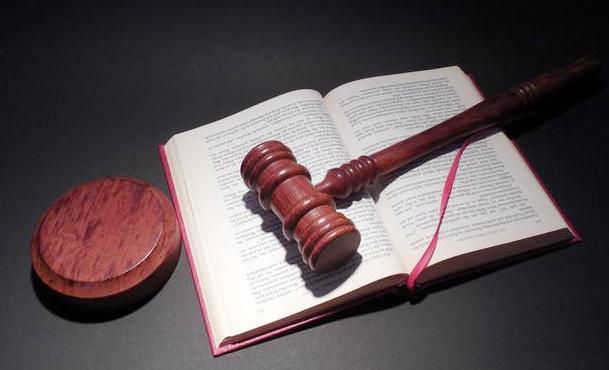 A class action lawsuit was filed yesterday in federal district court in New York against Amazon and the Big Five publishers, charging that they engage in "a massive price-fixing scheme to intentionally constrain the bookselling market and inflate the wholesale price of print books."
The lead plaintiff is Bookends & Beginnings, Evanston, Ill., owned by Nina Barrett. The law firms are Hagens Berman and Sperling & Slater, who issued a long statement about the suit and are seeking co-plaintiffs. Hagens Berman also filed a class action lawsuit in January against the same defendants alleging price fixing with e-books. And in 2011, Hagens Berman filed a class action lawsuit against Apple and five of the then-Big Six publishers, accusing them of fixing e-book prices at artificially high levels. (The next year the Justice Department filed its suit against the same defendants focusing on collusion over the adoption of the agency model for e-book sales.)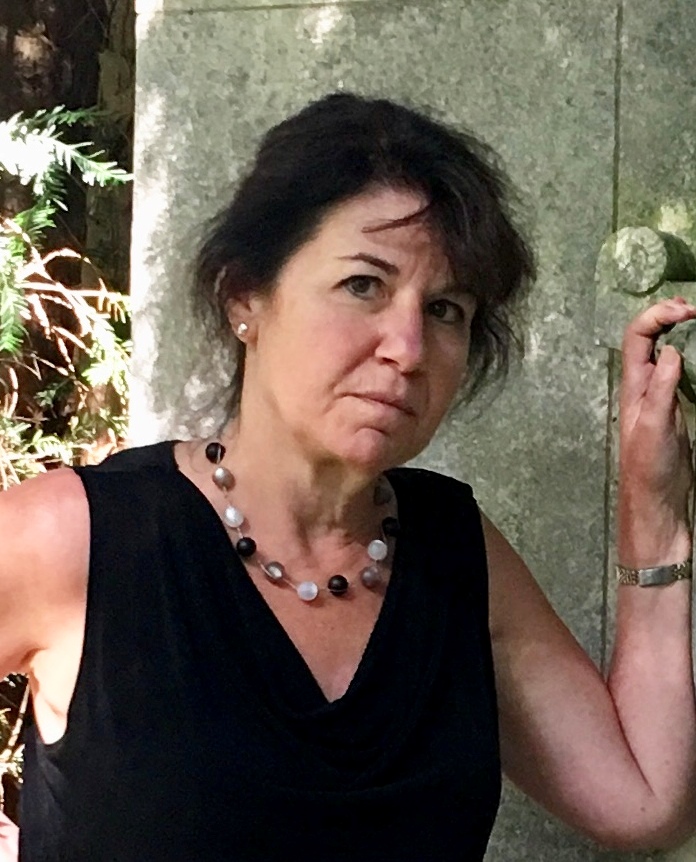 Nina Barrett
Barrett commented: "I've been involved in bookselling since the early 1990s, and I've watched Amazon grow into the juggernaut it's become. I've experienced first-hand the devastation to publishing, bookselling, and to local brick-and-mortar shopping that's resulted. Indie bookstores like mine battle every day to survive on a commercial playing field that is anything but level, and I'm proud to do whatever I can to help remedy that."
Steve Berman, managing partner of Hagens Berman and attorney representing the proposed class of booksellers, said, "We believe we have uncovered a classic antitrust price-fixing scheme akin to exactly what Amazon and the Big Five book publishers have been accused of in the past. The Big Five and Amazon have sought to squeeze every penny they can from online and retail booksellers through a complex and restrictive set of agreements, and we intend to put an end to this anticompetitive behavior."
The suit filed yesterday says that the Big Five publishers--Penguin Random House, HarperCollins, Simon & Schuster, Hachette and Macmillan--control 80% of the trade book market, and Amazon accounts for about half of all books sold, including 90% of all print books sold online.
The suit focuses on the "most-favored-nation clauses" (MFNs) that Amazon requires in its sales agreements with the publishers. (A previous Hagens Berman lawsuit concerning MFNs and e-book sales helped lead the U.S. and European Union to ban them in e-book sales for at least five years.)
MFNs entitle the buyer to the lowest price or best terms that the supplier offers to any other buyer. So in contrast to the e-book agency model cases a decade ago, when Amazon wanted to sell e-books at lower prices than publishers allowed, in this situation Amazon wants to be sure to have costs and terms as low or as favorable as any competition.
"When combined with Amazon's market dominance," the suit says, the MFNs "serve an anticompetitive purpose that controls the wholesale price of print trade books, destroys Amazon's retail competition, reduces consumer choices and creates a disincentive among booksellers to compete on price or non-price promotions in the sale of print trade books."
The suit points out that "if not for these MFN agreements stifling competition, it would benefit the Big Five's book distribution and economic self-interest to let Amazon's rivals gain more market share by offering them lower wholesale prices or exclusive early releases."
But, the suit continues, while Amazon benefits because it faces no meaningful competition from any rival bookseller, whatever the wholesale price, "the Big Five defendants benefit from this agreement because they have no incentive to lower wholesale prices and therefore can maintain them at supracompetitive levels."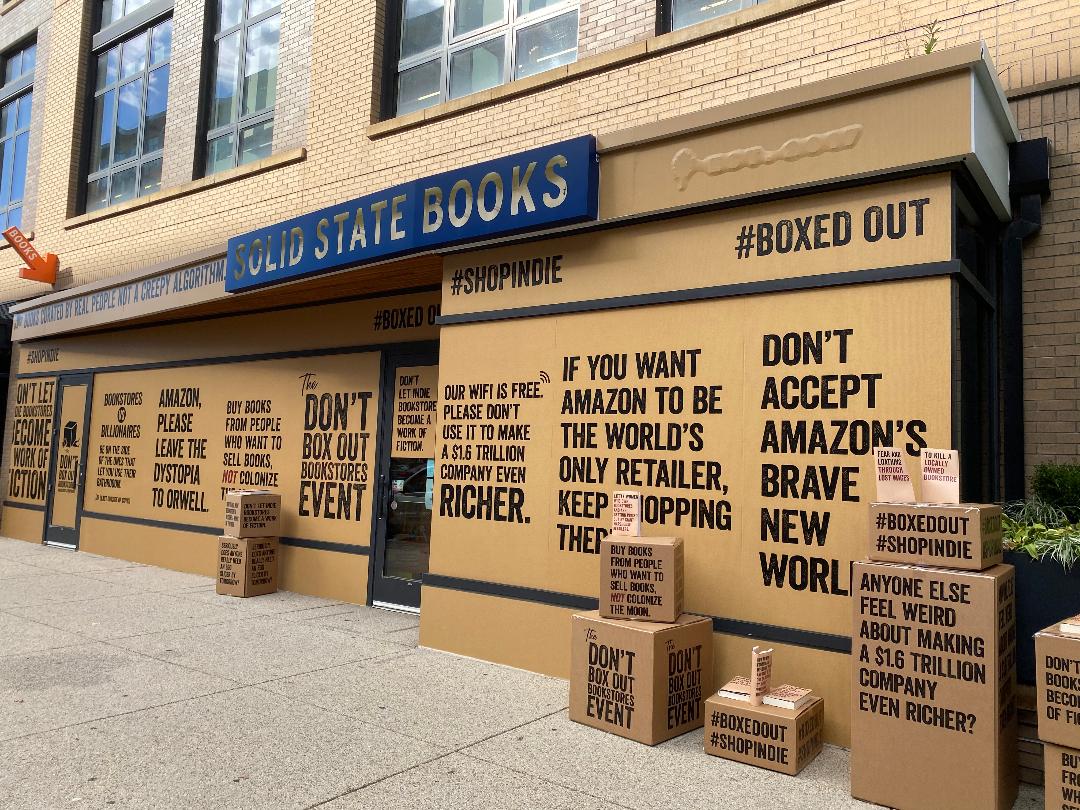 And "Amazon's contracts with publishers cover practically all the potential avenues a competing bookseller may attempt to use in order to differentiate itself against Amazon. To control wholesale prices, the Big Five agree to anticompetitive restraints that prevent Plaintiff and other booksellers from competing with Amazon."
A section of the lawsuit detailed how Amazon punishes publishers who try to conduct business differently, citing in part Stacy Mitchell and Olivia LaVecchia's report Amazon's Stranglehold, published in 2016, and a House Judiciary Committee report on Big Tech last year:
" 'Amazon has used retaliation... to coerce publishers to accept contractual terms that impose substantial penalties for promoting competition' with Amazon's rivals. Amazon's retaliatory tactics against publishers include removing the pre-set purchase ('BUY') button, which blocks a customer's ability to purchase a publisher's current titles; and removing the 'pre-order' button, which eliminates the ability for a consumer to pre-order publishers' forthcoming titles. Another form of retaliation that Amazon reportedly engaged in was showing publishers' titles as out of stock or with delayed shipping times. Publishers, authors, and booksellers have 'significant fear' because of Amazon's dominance.
" 'Amazon has the ability to promote or destroy a book in the national marketplace for any reason it chooses, and nobody outside the company can know why or how--or even that it was done,' observes Authors United. Amazon can, at any moment, remove the buy-button from a particular title on its site and cause overall sales of that book to plummet by 50% or more. It has the power to destroy a book's prospects and has exercised this power on a number of occasions. For example, to extract more fees from Hachette, it suspended pre-orders and delayed the shipping times of thousands of Hachette books by weeks, and modified its search and recommendation algorithms to direct shoppers to other books. Amazon's machinations did not just harm Hachette. It also suppressed the career prospects and incomes of roughly 3,000 authors for several months."
The suit seeks monetary recovery, including treble damages, for all overcharges and the end of the use of MFNs.
---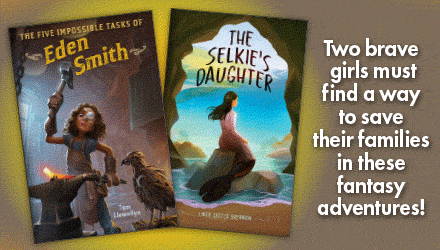 ---