HarperCollins Buying Houghton Mifflin Harcourt Trade Division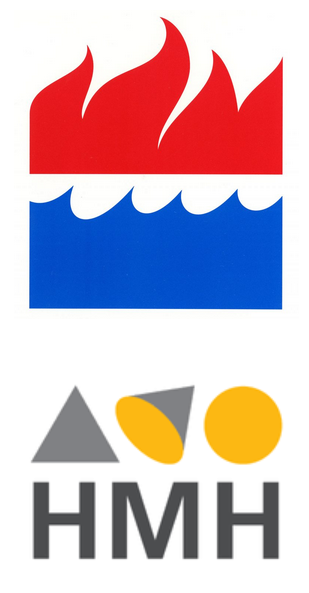 HarperCollins, which is owned by News Corp., is buying the trade division of Houghton Mifflin Harcourt for $349 million in cash, a deal that's expected to be concluded within the next three months. Under the agreement, all HMH Books & Media employees will join HarperCollins. Both companies "will work closely to provide a smooth transition for employees, customers, authors and illustrators," they said.
Houghton Mifflin Harcourt had put the HMH Books & Media division up for sale last November and said yesterday that the divestiture will allow it "to focus singularly on K-12 education and accelerate growth momentum in digital sales, annual recurring revenue and free cash flow while paying down a significant portion of its debt."
Last year overall sales at Houghton Mifflin Harcourt fell 25.8%, to $1.031 billion, and the net loss more than doubled to $480 million, but trade division sales rose 6.5%, to $191.7 million.
For News Corp., the move "indicates" that the company "is looking to expand through select acquisitions after a period of slimming down through sales of noncore businesses," the Wall Street Journal, also owned by News Corp., wrote. "News Corp. is focusing investments on growth areas including books, digital real estate, and the Dow Jones unit, a person familiar with the situation said."
News Corp. CEO Robert Thomson said of the purchase: "Timeless writing is a timely source of revenue and the potential to create highly profitable audio and video works flourishes with each passing digital day."
For nearly two centuries, HMH Books & Media has published a range of novels, nonfiction, cookbooks and children's books, including titles by J.R.R. Tolkien, George Orwell and Philip Roth, the Best American series, the Peterson Field Guides, Martha Stewart titles, CliffsNotes, cookbook brands such as Instant Pot Miracle and the How to Cook Everything series, and cookbook titles by Jacques Pépin, Mark Bittman and Priya Krishna, as well as children's books and characters Curious George, Little Blue Truck, The Polar Express, Jumanji, and The Giver. The division also includes HMH Productions, which produces TV, film and interactive media, including Carmen Sandiego (an original Netflix series and film) and more.
The Journal added that HarperCollins expects "cost savings of more than $20 million annually within two years, including in manufacturing and distribution, out of the deal."
---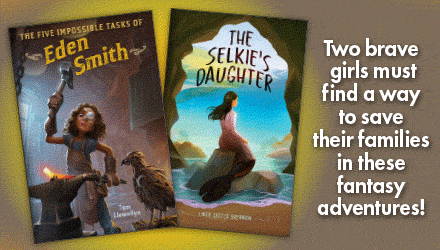 ---