Indiana Bookstore to Reopen After 25-Year Hiatus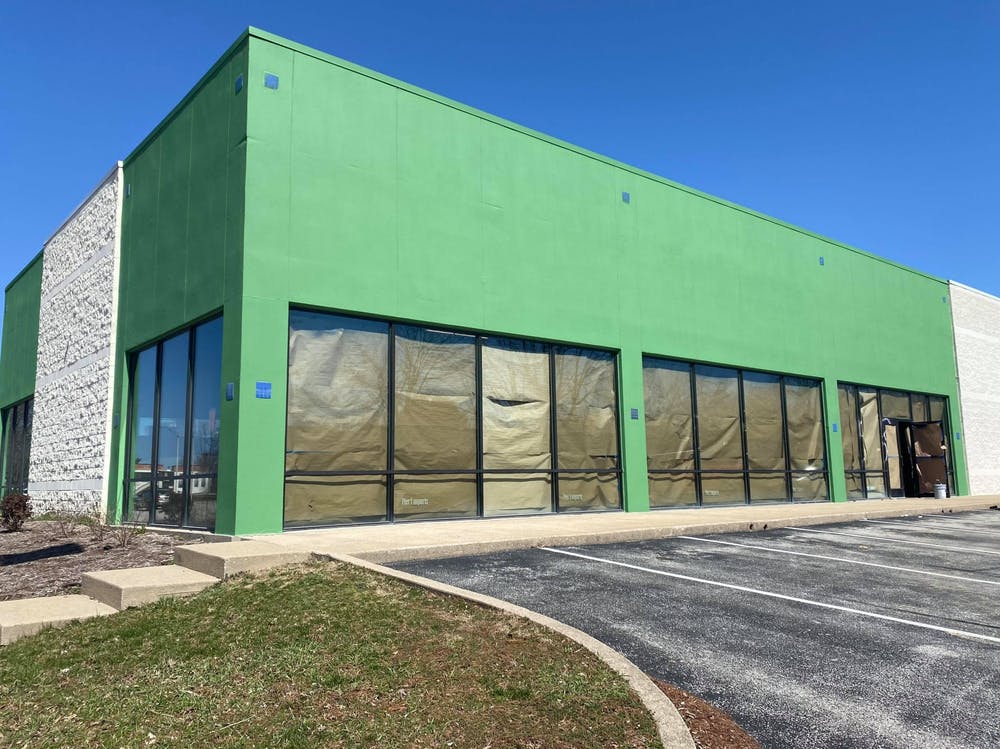 The new Morgenstern Books in progress.
Wow. Morgenstern Books, the Bloomington, Ind., bookstore that closed in 1996, plans to reopen later this spring, the Indiana Daily Student reported.
Rick Morgenstern, who was the original owner, has partners in the revived bookstore, including Dr. Todd Eads, a neurosurgeon and an Indiana University alumnus. Eads is new to bookselling but said books have always been an important part of his life, especially since he went to medical school. "As we get older, we have to continue to read to expand our knowledge and our vision," he told the paper. "Books are one of the ways we do that."
Mitch Teplitsky, who handles public relations and communications for Morgenstern Books, added that the impetus for the reopening came in 2018, when Rick Morgenstern published a letter in the Herald-Times asking former customers how they felt about him reopening. The response to the letter was extremely positive.
And that has continued, Teplitsky said: "There's been so much outpouring of genuine excitement that the bookstore is coming back. People know and remember Rick."
The revived Morgenstern Books will be in an old Pier 1 Imports site at 849 Automall Road, not its old location at 2650 E. Third St. The store is already selling online on Bookshop.org.
---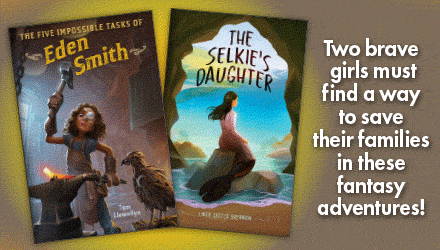 ---