Booked Coming to Philadelphia, Pa., in September
The future site of Booked
Booked, a general-interest bookstore with titles for all ages, will open in Philadelphia, Pa., later this year, the Chestnut Hill Local reported.
The store will be in Philadelphia's Chestnut Hill neighborhood, in a space that previously housed a toy store, and owner Debbie Gress Jansen hopes to be open for business in September. The store will carry books for children, teens and adults, with genres like literature, nonfiction, history and cooking represented. There will be a variety of nonbook and gift items, including stationery, and eventually Gress Jansen intends to host author events.
While Gress Jansen has no prior experience in bookselling, owning a bookstore has been a lifelong dream. She had worked as a teacher for nearly four decades and decided to change careers last year during a period of self-reflection brought about by the pandemic.
"I think what happened to a lot of people during the pandemic was they took some time to think and look and reflect on their lives," Gress Jansen told the Local. "And so this past year I just really knew that the time had come to hang up the teaching apron and pursue this dream. Stop talking about it and actually do it. If not now, when?"
Booked will be the first new bookstore in Chestnut Hill in quite some time, and Gress Jansen said people in the community are "thrilled." She added: "It's just going to be a place that you want to come in and stay for a bit and chat about books."
---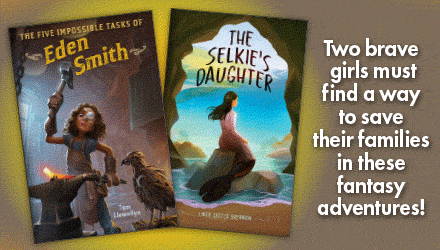 ---