More Plans for Independent Bookstore Day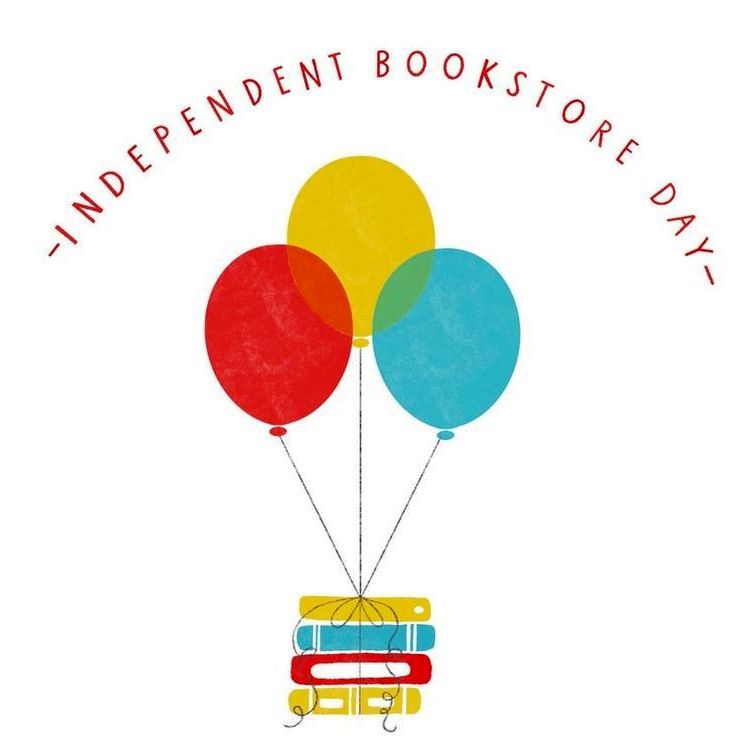 Independent Bookstore Day 2021, April 24, is just over a week away, and more plans for the annual celebration of bookselling have been set.
The IBD festivities will get an early start on April 22 with a booksellers-only, Zoom-based literary trivia event, hosted by Erin McCarthy, editor-in-chief of Mental Floss and editor of Mental Floss: The Curious Reader: A Literary Miscellany of Novels & Novelists. The event is described as a tribute to independent booksellers and is scheduled to begin at 7:30 Eastern time on April 22. Booksellers can find more information and sign up here.
In honor of IBD, the Western National Parks Association is running a sale from April 22 until April 26. All books will be 20% off, both at the National Park Store in Oro Valley, Ariz., and online at store.wnpa.org. In addition, all nonbook items will be 15% off at the physical store, while online shoppers will have 15% off the collectibles category. On IBD itself, there will be giveaways, family-friendly activities and a variety of special offers. More information can be found here.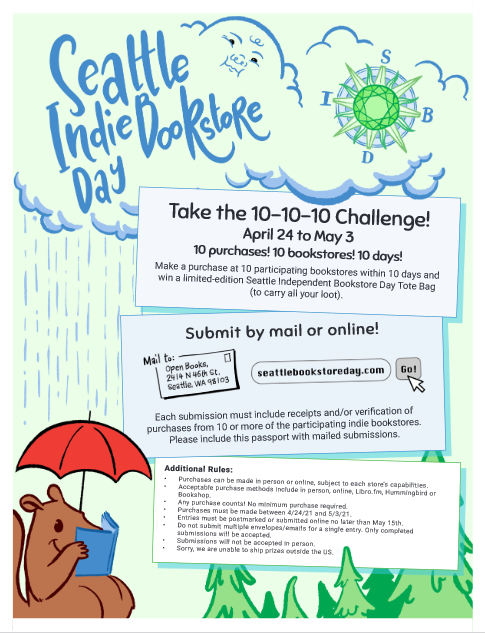 After its cancellation in 2020, the Seattle Independent Bookstore Day Challenge is returning this year with the 10-10-10 Challenge, a hybrid virtual and in-store event. Bookstore customers have 10 days, from April 24 until May 3, to visit the 21 participating bookstores and make purchases either in-store or online. Customers who visit 10 of those stores, fill out their SIBD passports and submit proof of purchase can then receive a limited-edition 2021 SIBD tote bag.
Purchases made through Bookshop.org, Hummingbird and Libro.fm are all valid so long as the receipts indicate the purchase was affiliated with a participating bookstore. Entries can be submitted digitally or by mail no later than May 15 and must be submitted in their entirety. Additional information about SIDB, including the full list of participating stores, can be found here.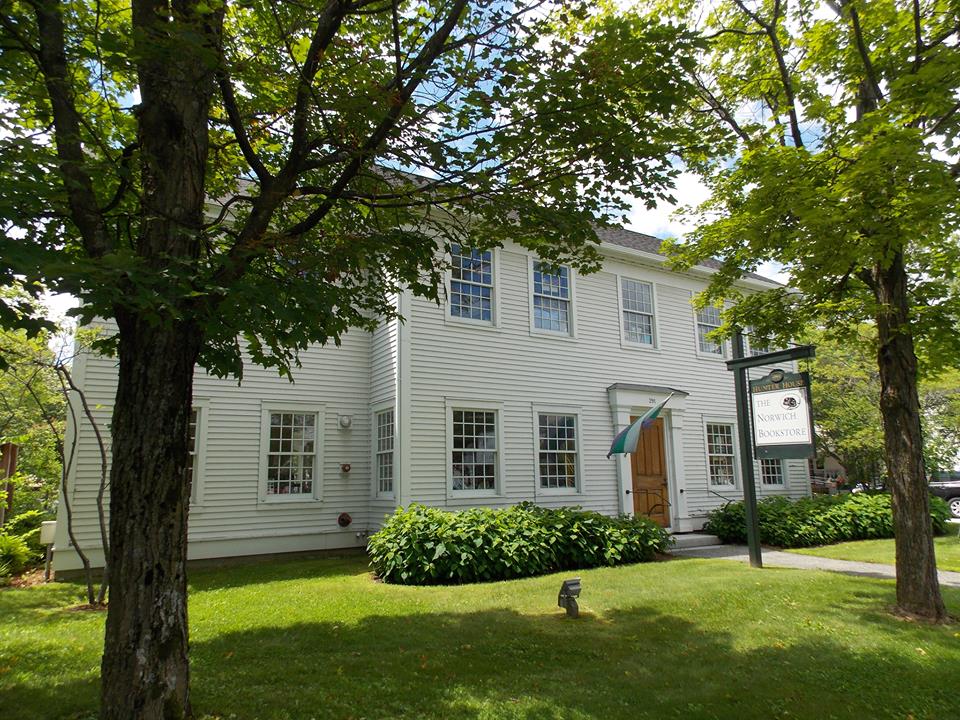 Norwich Bookstore in Norwich, Vt., will reopen for browsing on Indie Bookstore Day, after a "long year of operating behind closed doors." The store will be open from 10 a.m. until 2 p.m., and the IBD celebration will coincide with Norwich's first StoryWalk of the year, featuring Even the Smallest Will Grow by Lita Judge, and there will be live music in nearby Norwich Square.
---

---