More Plans for Independent Bookstore Day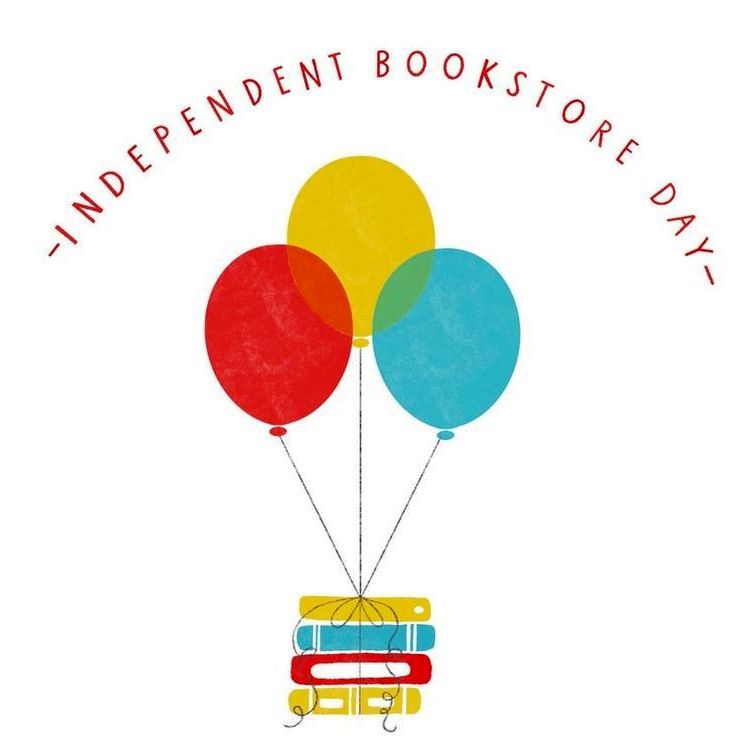 This year, Independent Bookstore Day is hosting a plethora of virtual author events leading up to April 24 that indie bookstores can join. The series began on Monday night with a panel featuring humor writers Amber Ruffin, Lacey Lamar, Sloane Crosley and Rachel Bloom (moderated by Karen Chee) and a discussion between authors Kawai Strong Washburn and Lauren Francis-Sharma.
Tonight, author and current IBD ambassador Glennon Doyle will appear in conversation with Alexandra Elle. More events are scheduled for Friday and Saturday, and the full list can be found here.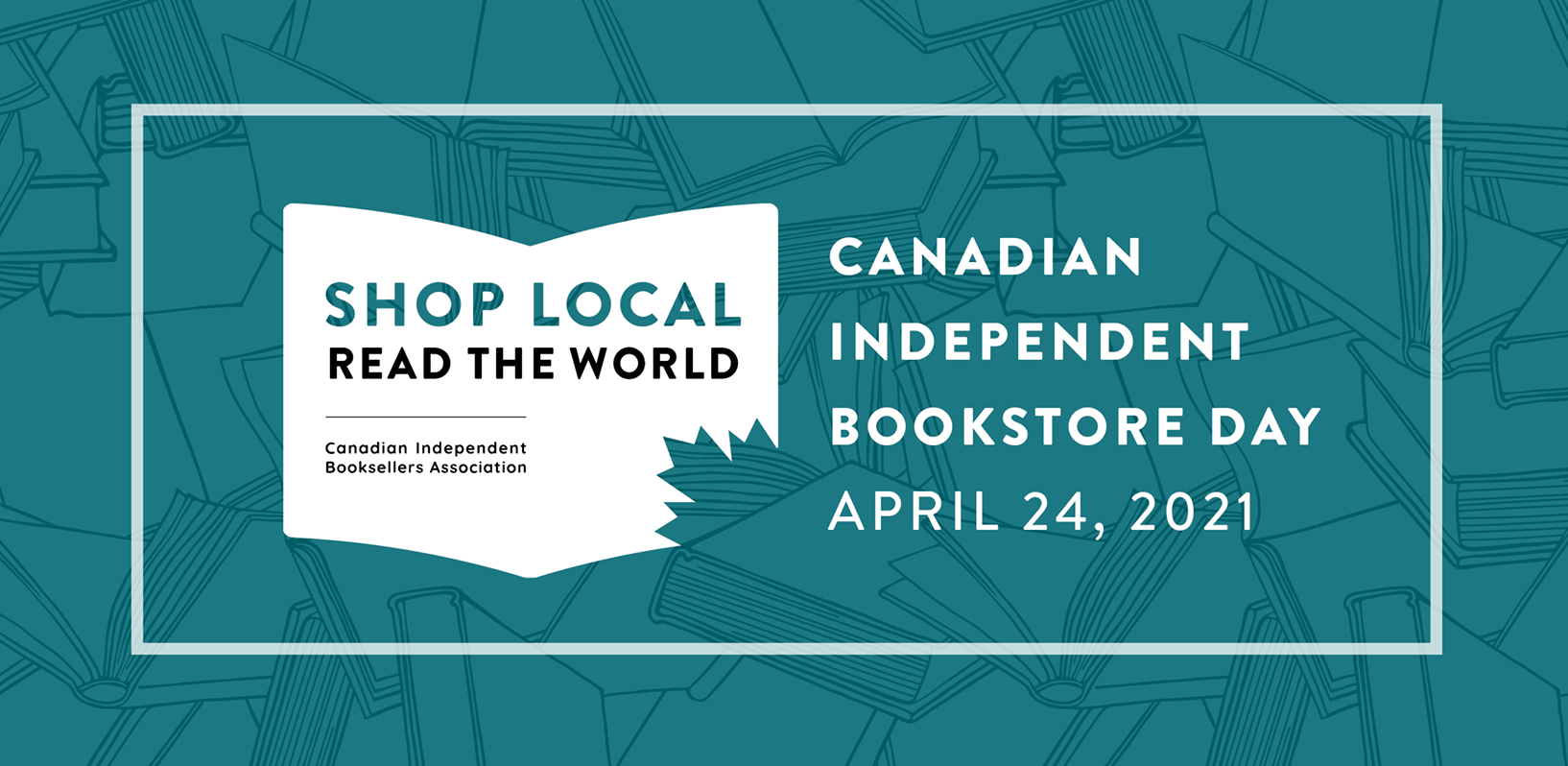 Independent bookstores in Canada are once again celebrating Canadian Independent Bookstore Day, but with pandemic restrictions tightening throughout the country and in-person activities discouraged, the festivities will look different this year. The Canadian Independent Booksellers Assocation has organized a contest that will encourage readers to buy from their local indie bookstores through any available channel. For every book they purchase at a Canadian indie on April 24 or 25, customers will receive one entry into the contest. Publishers have donated 18 prizes, many of which are virtual author experiences.
Multiple stores in Vancouver have teamed up to create a map of local indie bookstores, and they've pooled resources to create prize packs valued at C$350 (about US$280)--each participating bookstore will give away one prize pack. Individual stores around Canada also have their own activities planned, such as a scavenger hunt organized by Moonbeam Books in Toronto and new merch from Glass Bookshop in Edmonton.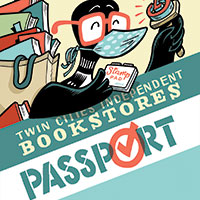 The Twin Cities Independent Bookstore Day Passport is back again, with Rain Taxi teaming up with 23 bookstores in the Minneapolis and St. Paul area. This year, participating shoppers have a full week to fill up their passports. Each stamp activates a store coupon, and if customers get at least 10 stamps, they'll have access to coupons at all participating stores. Shoppers who get their passports stamped at every store, meanwhile, will be entered to win a literary prize pack. More details and the full list of participating stores can be found here.
Five bookstores in New Orleans, La., have organized a citywide bookstore crawl for Saturday. Tubby & Coo's Mid City Bookshop, Baldwin & Co., Blue Cypress Books, Garden District Bookshop and Octavia Books are all participating, and will be hosting at-store events. Customers can pick up a passport at any of those stores and drop them off at another participating store at the end of the day. Those who visit at least three of the stores will be entered into a general raffle, while those who visit all five will be entered into the grand prize raffle, featuring a $25 gift card to each bookstore.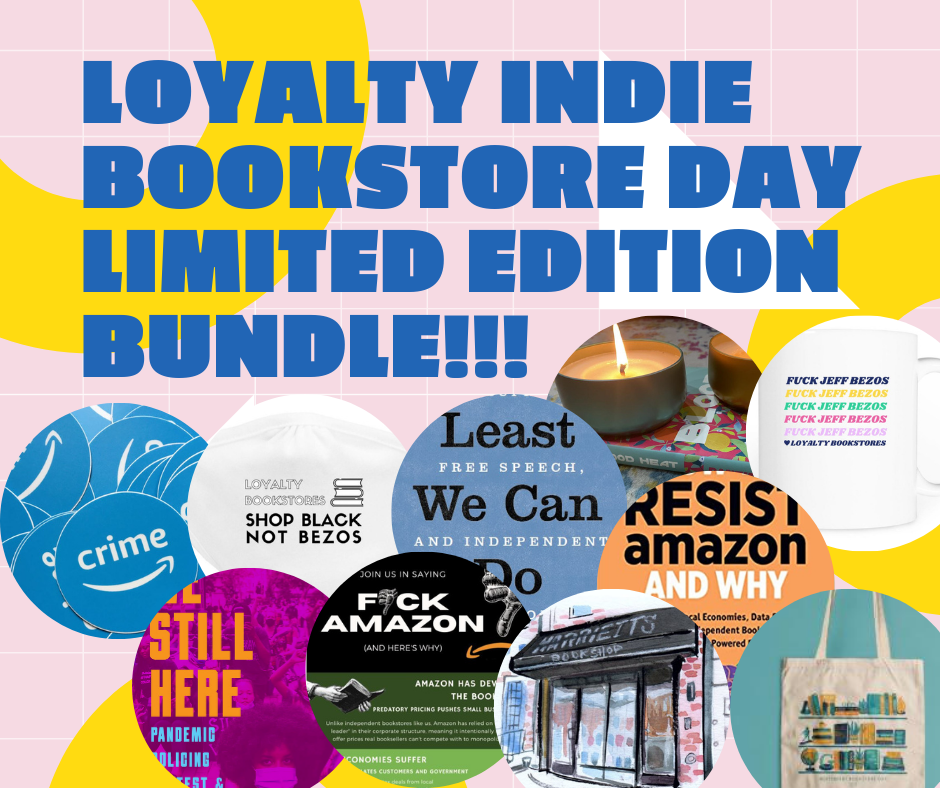 Loyalty Bookstores in Washington, D.C., and Silver Spring, Md., will be open for in-store browsing for the first time since March 2020. Booksellers will be stationed at the doors to monitor occupancy and the team has rearranged the stacks, displays and tables to allow for more browsing space. Loyalty has created 40 limited-edition IBD Loyalty Swag bundles, and the proceeds from those bundles will go to Loyalty's Ward 4 Mutual Aid program. The bookstores will also be running a 10% off sale, with bookstore members able to earn an additional 5%-10%.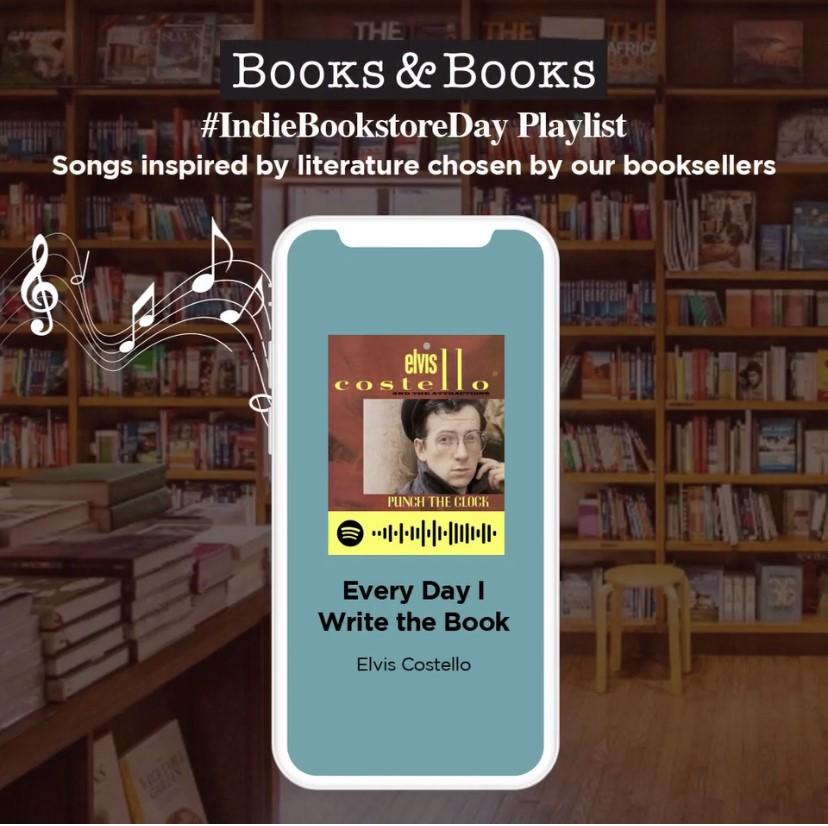 Booksellers from the various Books & Books locations in South Florida have teamed up to create a book-themed Spotify playlist in honor of IBD. On the playlist are songs like Frank Sinatra's "I Could Write a Book" and Earth, Wind & Fire's "I'll Write a Song for You" and Queen Latifah's "Poetry Man," as well as Led Zeppelin's "Ramble On," Jefferson Airplane's "White Rabbit" and Kate Bush's "Wuthering Heights."

In Boston, Mass., Trident Booksellers & Cafe is celebrating with a charity book drive, an origami bookmark station and a bookstore scavenger hunt. Customers can participate in the latter from home or in-store for a chance to win a $50 Trident gift card. There will also be plenty of cafe specials, exclusive merchandise and more.
In Charlottesville, Va., New Dominion Bookshop will be opening its rose garden for the day, in addition to offering the exclusive IBD merchandise. Shoppers will be able to stroll around the rose garden and take pictures with cutouts of authors such as Oscar Wilde and the Brontë sisters.
---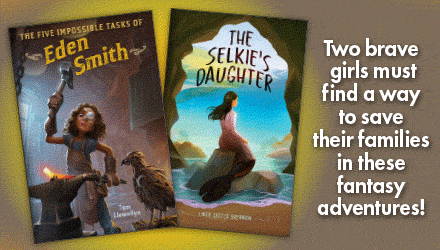 ---