HarperCollins Completes Purchase of HMH Books & Media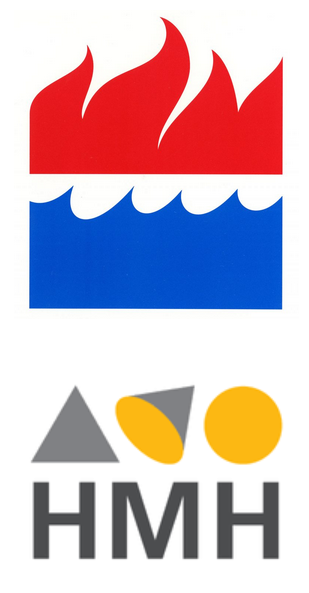 Yesterday, HarperCollins's parent company, News Corporation, completed its acquisition of Houghton Mifflin Harcourt's trade book division, HMH Books & Media. The sale, announced in March, was for $349 million in cash.
HarperCollins said that "in order to ensure a smooth transition," Ed Spade, HMH interim president, will report to Brian Murray, HarperCollins's president and CEO. Deb Brody, v-p & publisher, HMH Adult Trade, will report to Liate Stehlik, president and publisher of the Morrow Group. Cat Onder, senior v-p & publisher, HMH Books for Young Readers, will report to Suzanne Murphy, president and publisher of HarperCollins Children's Books. All sales reps, customer support, order processing, etc., will remain the same for the time being.
News Corp. CEO Robert Thomson said, "We welcome the talented team at HMH Books & Media to HarperCollins, especially at a time when so many people in so many places are reading and listening to books. With the addition of the compelling Books & Media backlist and frontlist, as well as its expertise and creativity in digital development, HarperCollins will be even better positioned to serve authors and audiences around the world."
Brian Murray said, "We are happy to welcome HMH Books & Media employees, authors, and illustrators to the HarperCollins family. Uniting two publishing companies, each with more than 200 years of literary history, will be the focus of our combined teams. We look forward to new and exciting opportunities as we chart a stronger future together."
Houghton Mifflin Harcourt had put the HMH Books & Media division up for sale last November and said that the divestiture will allow it "to focus singularly on K-12 education and accelerate growth momentum in digital sales, annual recurring revenue and free cash flow while paying down a significant portion of its debt."
Last year overall sales at Houghton Mifflin Harcourt fell 25.8%, to $1.031 billion, and the net loss more than doubled, to $480 million, but trade division sales rose 6.5%, to $191.7 million.
HMH Books & Media has published a range of novels, nonfiction, cookbooks and children's books, including titles by J.R.R. Tolkien, George Orwell and Philip Roth, the Best American series, the Peterson Field Guides, Martha Stewart titles, CliffsNotes, cookbook brands such as Instant Pot Miracle and the How to Cook Everything series, and cookbook titles by Jacques Pépin, Mark Bittman and Priya Krishna, as well as children's books and characters Curious George, Little Blue Truck, The Polar Express, Jumanji and The Giver. Its backlist includes more than 7,000 titles. The division also includes HMH Productions, which produces TV, film and interactive media, including Carmen Sandiego (an original Netflix series and film) and more.
---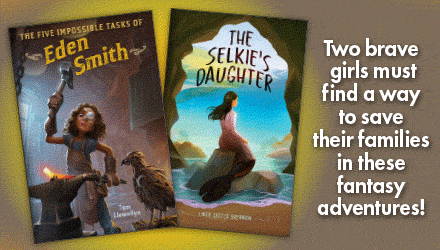 ---