S&S Honors Carolyn Reidy with Donation to Binc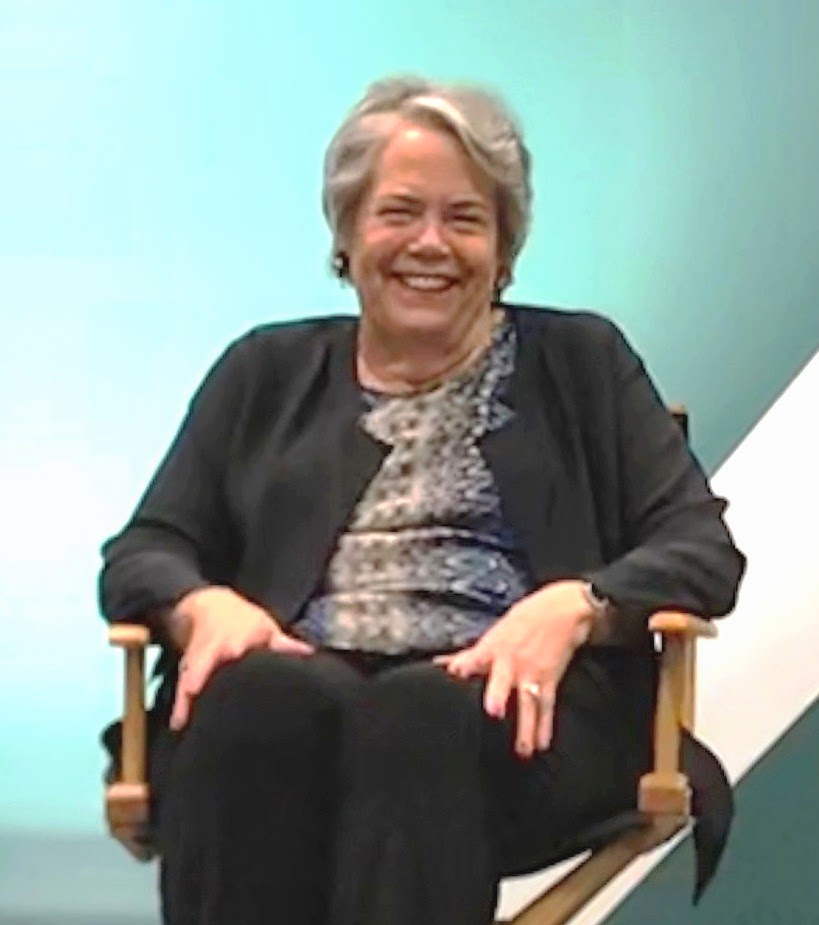 Carolyn Reidy
Yesterday, the first anniversary of the sudden death of Carolyn Reidy, longtime president and CEO of Simon & Schuster, the company announced "a generous gift" in her name to the Book Industry Charitable Foundation's Survive to Thrive campaign, which began in late March and aims to raise $2 million to make grants of up to $10,000 to selected independent bookstores and comic shops. In the past six weeks, Survive to Thrive has raised more than $1,055,000 toward its goal, helped by major contributions from Ingram, Bookshop.org and major publishers.
Stephen Reidy, her husband, said, "Carolyn had a deep appreciation for the important role that bookstores and booksellers play in the careers of authors and the success of publishers. She was also keenly aware of just how precarious a life it can be to own a bookstore or work as a bookseller, and thus was always pleased to support Binc. I am delighted that Simon & Schuster and Binc are honoring her through this memorial donation, and hope that it will inspire others to contribute to this vitally important organization."
Jonathan Karp, president and CEO of Simon & Schuster, added, "Carolyn believed deeply in the importance of independent booksellers and worked assiduously to improve Simon & Schuster's effectiveness in providing service and information to these essential accounts. Simon & Schuster remains committed to helping independent booksellers thrive."
Binc executive director Pamela French said, "Carolyn was a true friend to the Foundation and a champion of the industry. Thank you to the team at Simon & Schuster and to the Reidy family for allowing us to be a part of Carolyn's legacy of supporting and advocating for the book community."
Separately in a letter to staff marking the anniversary of Carolyn Reidy's death, Karp said in part, "I wanted to commemorate the occasion by expressing once again my gratitude for all Carolyn has done for Simon & Schuster, and for so many of us. Rarely does a day go by that I don't think of Carolyn and the standard of excellence that she set. She was an extraordinary leader, a stalwart champion of our books, an astute businessperson, and a teacher whose ideas and passions will live on in many of us for the rest of our careers.
"I know that she would be happy with how we have persevered and thrived over the past year. Our success is due in part to the great team she put in place and the ethos that she fostered throughout the company. I hope that today you will join me in carrying on her legacy by doing as she did every day: bringing that little bit of extra when sharing your enthusiasm for our books with your colleagues and others in our industry; constantly thinking about the ways in which we can improve what we do; being kind and helpful to your co-workers; and if you have a good idea, an issue, or a problem, speaking up!"
He noted that S&S's "support of the Carolyn Kroll Reidy scholarships at the publishing programs of NYU, Pace University, the University of Denver, and Columbia University continues, as does our commitment to realizing Carolyn's vision of a more representative and inclusive work culture."
---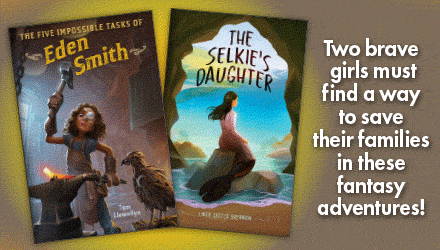 ---