Pa.'s Leana's Books and More Expanding to Austintown, Ohio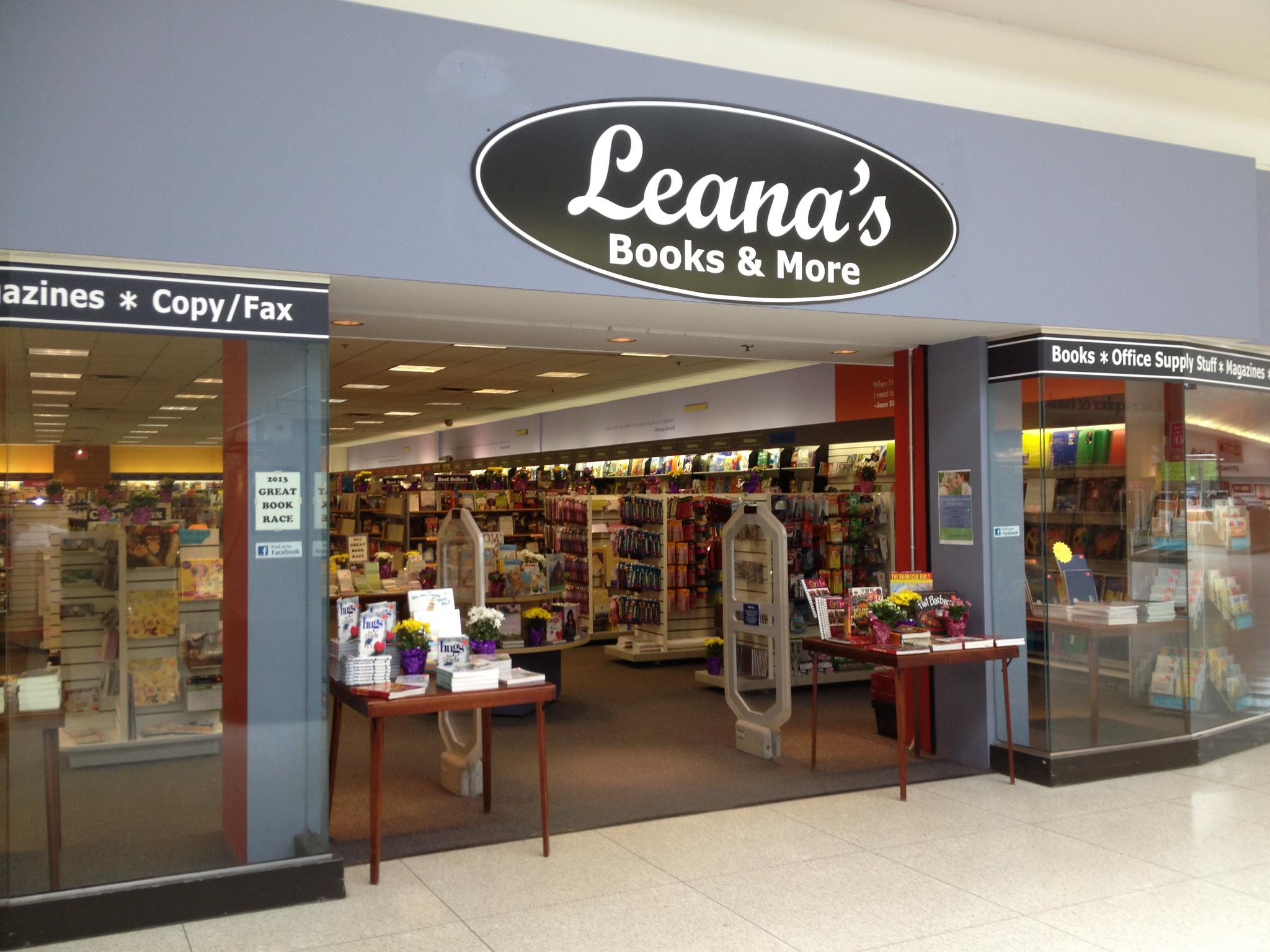 Leana's Books and More, an independent bookstore with locations in western Pennsylvania, in Hermitage and Grove City, will expand to nearby Austintown, Ohio, this summer, the Business Journal reported.
Owners Leana and Vince Hillard will start moving into the new location in June and are eyeing an August 1 opening date. Leana's Books sells general-interest titles for all ages, with the stores' most popular categories being children's books, YA and adult fiction. Last year the Hillards also launched Bargain Book Stuff, which sells overstock and remaindered titles at deep discounts.
At 10,000 square feet., the new Austintown store will be much larger than the other two locations; Hermitage is 3,500 sq. ft. and Grove City is 2,000 sq. ft. The Hillards will make use of that extra space by devoting the front half of the store to Leana's Books and the back half to Bargain Book Stuff. They plan to hire around eight employees for the Austintown store, and they have a total of nine employees between their two existing locations.
"It's in a community and there's a lot of population," Leana Hillard told the Journal. "All communities need to have bookstores."
Hillard started selling books in 2011 after being laid off from her job as a medical sales representative. The first iteration of Leana's Books focused entirely on children's books and was located in Youngstown's Four Seasons Flea Market. In March 2012 she opened the first brick-and-mortar location, in Hermitage.
The Hillards reported that business has started to come back after a tough 2020, and customer traffic is increasing.
---

---