'Bookstores Traditionally an Anchor for Neighborhoods'
"There couldn't be any more difficult time to open up any kind of retail shop, much less a bookstore, but it's one of the things that's really encouraging, especially the number of stores that are opening up around the nation in communities that really haven't seen bookstores before....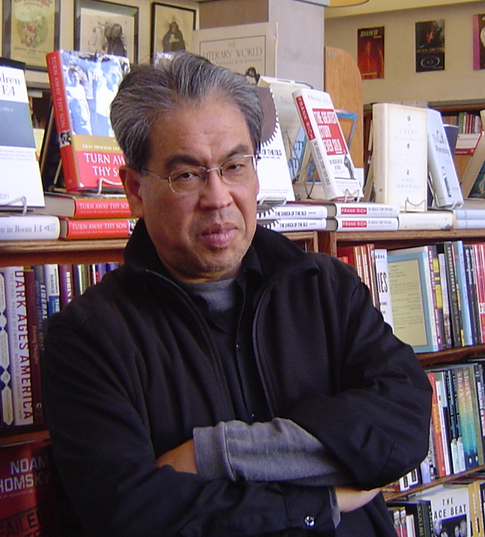 "Bookstores have traditionally provided an anchor for neighborhoods, to gather and to share what's in common, and actually in many cases to celebrate what's different. That's even more important now as demographics in cities change, to see more and more booksellers of color showing up from many different generations. It's a phenomena and a growing one."
--Paul Yamazaki, lead buyer at
City Lights
bookstore, San Francisco, Calif., interviewed by Rachel A.G. Gilman for
No Contact
magazine's
"Shelf Life" column
---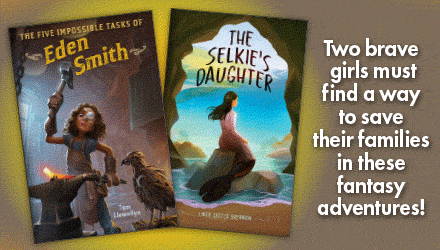 ---