'One Year Ago, in the Middle of a Pandemic, We Quietly Opened'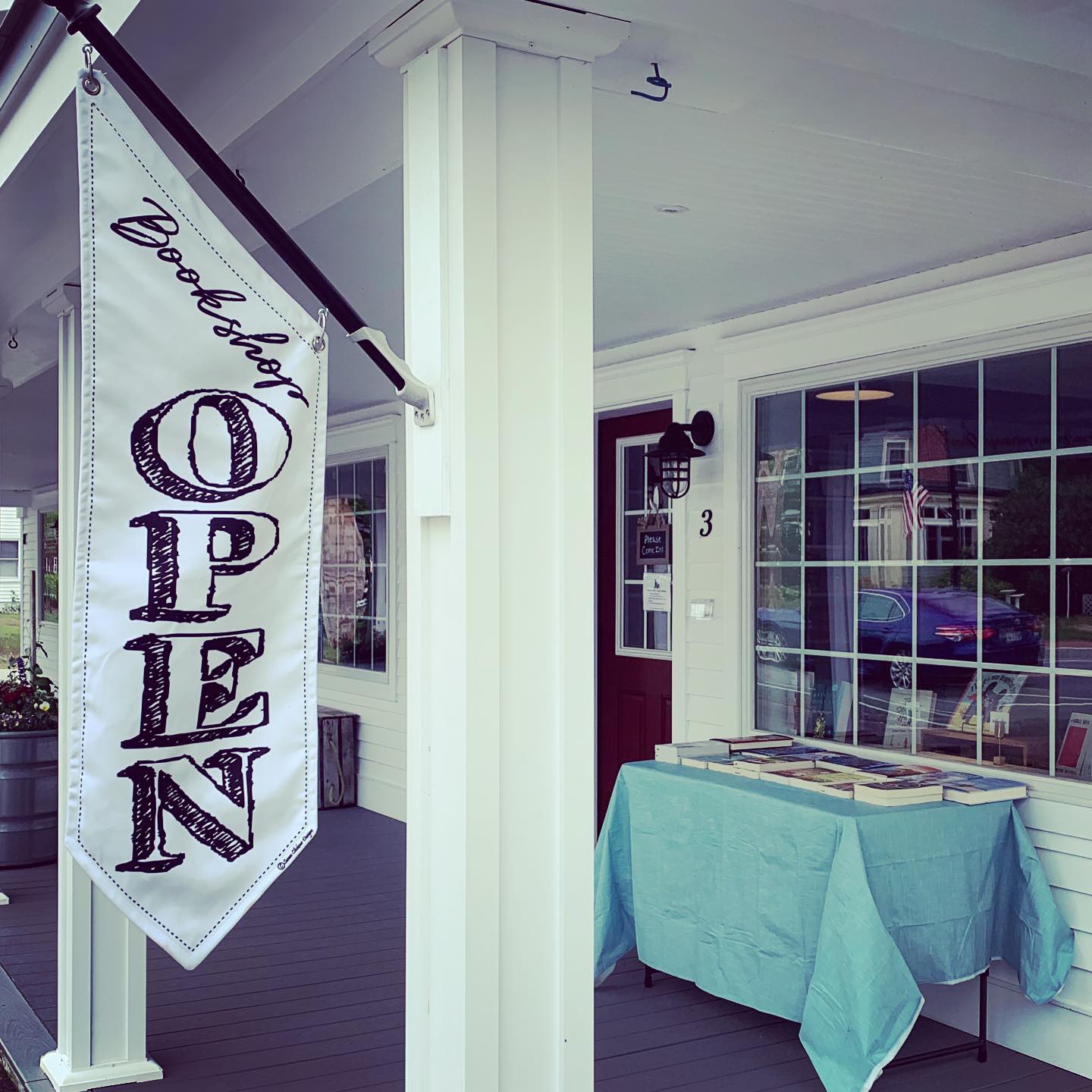 "Well friends, we did it. Today is our First Birthday. One year ago, in the middle of a Pandemic, we quietly opened for browsing--a far cry from the grand opening I had planned. In fact, on the surface, there wasn't much grand about that day at all. I remember sitting in the store full of questions. Would people be comfortable coming to shop with us? Should I even be opening? Was there something I was forgetting? Surely there was. I could go on and on about the list of worries that ran through my head.
"And then in the simplest of ways, slowly but surely, you all started to come by and the conversations began. Oh so many wonderful conversations! Looking back on those early days, I'm almost embarrassed at how much I had yet to learn about owning a bookstore. But there you were, cheering me on with your kind words and pep talks. Thank you barely covers it but I'll say it anyway--thank you for all of your support over the past 12 months!"
---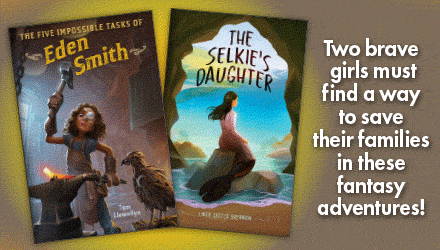 ---