Pamlico Books Opens in Washington, N.C.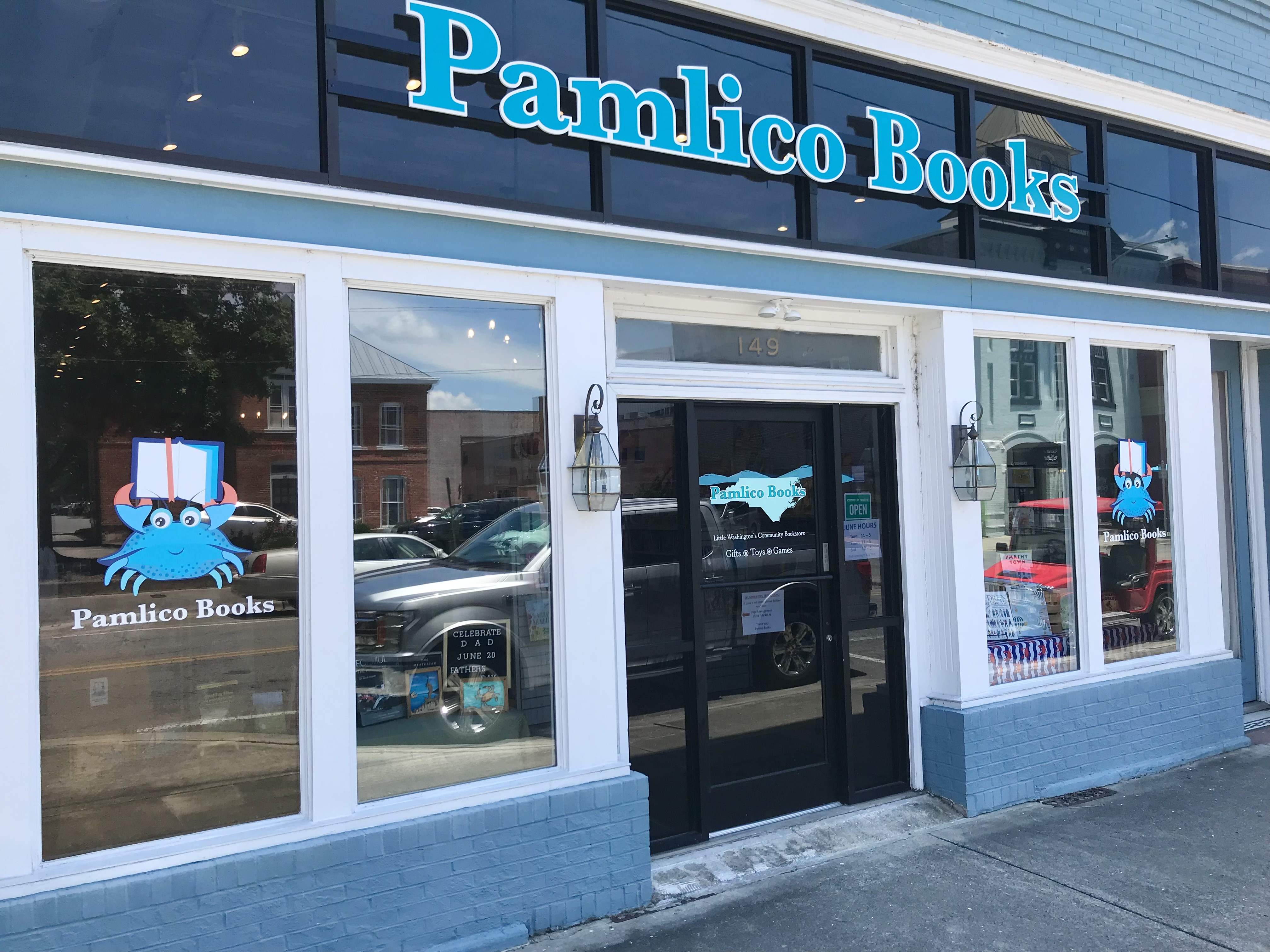 Pamlico Books, a general-interest independent bookstore, has opened in Washington, N.C. Owners Tom and Deb Ryan, both former teachers, carry books for all ages and for every interest, along with a selection of toys, gifts and games. They decided to open a store of their own after moving to Washington and learning that there was no independent bookstore.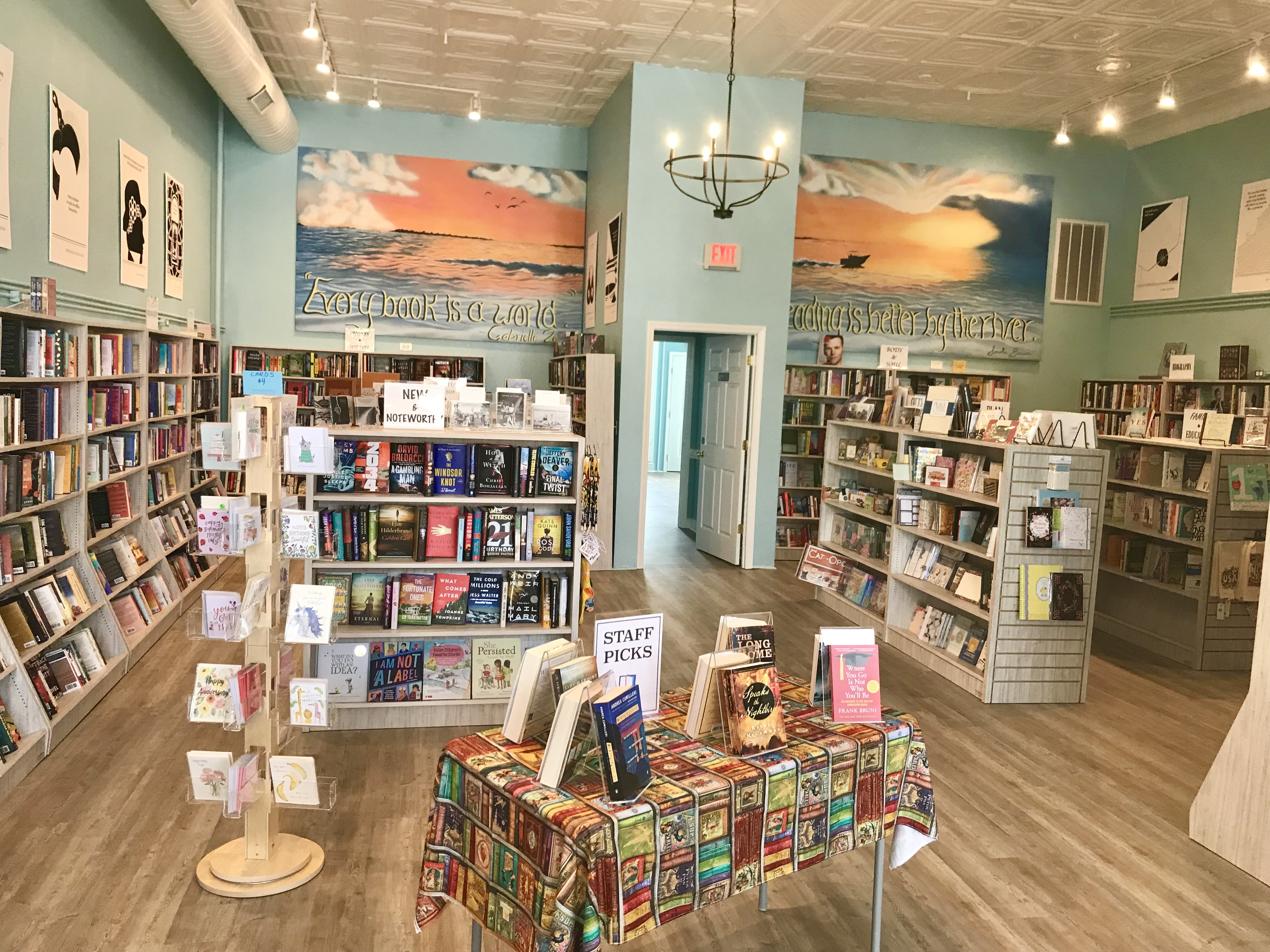 The 1,400 square-foot shop is located on one of Washington's two main shopping streets, in a historic building that required significant renovations. Tom Ryan noted that the highlight of said renovations was restoring the building's original tin ceiling.
He added that the Washington community has been enthusiastic about and supportive of their efforts, and "almost every customer who has come in has said how glad they are to have a bookstore again."
The owners hope gradually to expand their event offerings and become "stitched into the community fabric." They'll offer free college counseling workshops, children's storytime sessions and events with local authors and reading groups.
---

---