ABA Board, CEO Apologize for 'Racist, Anti-Trans Actions'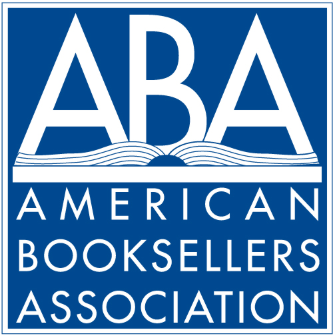 In letters to members from the full board and from CEO Allison Hill last night, the American Booksellers Association has apologized profusely for "two equally harmful actions," as the board wrote, in the past two weeks, both of which had led to swift and angry responses on social media.
On July 7, on the indie bestseller list, the wrong cover image was posted for Blackout (Quill Tree/Harper) by Dhonielle Clayton, Tiffany D. Jackson, Nic Stone, Angie Thomas, Ashley Woodfolk and Nicola Yoon (instead the cover of Blackout by Candace Owens, "a right-wing extremist," appeared). Then the July box mailing, which many members received this week, included copies of Irreversible Damage: The Transgender Craze Seducing Our Daughters by Abigail Shrier (Regnery).
Hill said the Blackout switch caused "terrible and racist harm" and the box mailing "traumatized and endangered members of the trans community. We erased Black authors, conflated Black authors, and put the authors in danger through a forced association. We further marginalized communities we want to support."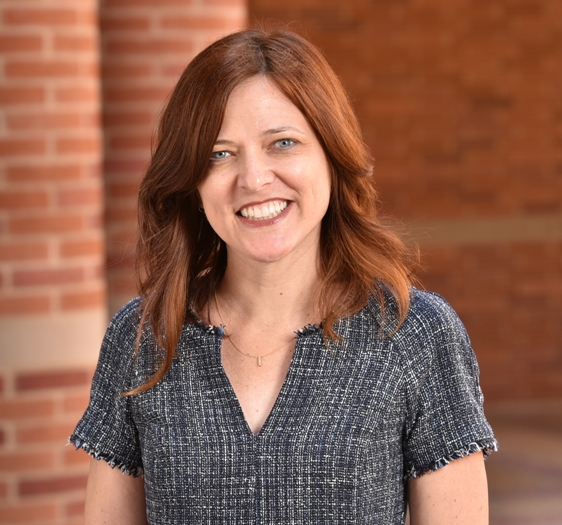 Allison Hill
The board said it was "angry and horrified" and "there are no apologies and no amount of explanations that are sufficient or satisfactory." The actions, it continued, "harmed booksellers, ABA board members, and ABA staff who identify as LGBTQIA+ and/or BIPOC, as well as the wider community. They also added to a toxic culture overall."
The board said, too, that the actions are "antithetical to the values we are working to promote in our organization under the strong leadership of our CEO, Allison Hill, and COO, Joy Dallanegra-Sanger. This is not acceptable behavior and goes against the bylaws changes instituted last year.
"This is evidence of systemic problems, and we support the staff and will work to do what's necessary to root out institutional failures and biases."
Hill said she is "working with our team to determine the root cause as well as the steps ABA needs to take to be held accountable and to make changes." The association's specific steps, she continued, "will include listening to impacted members; conferring with members of ABA's Diversity, Equity & Inclusion Committee; institutionalizing more of our diversity, equity, and inclusion work; revising our internal procedures and checks and balances; discussing with our team the impact of this violence on our members and our colleagues; changing the submission, vetting, and distribution process for the box mailing program; automating some of our online content to eliminate unconscious bias; reviewing all of our programs and communication; and more. Though we know the harm these actions caused is obvious to those impacted and many others, we will also share resources that speak to why these acts are violent."
---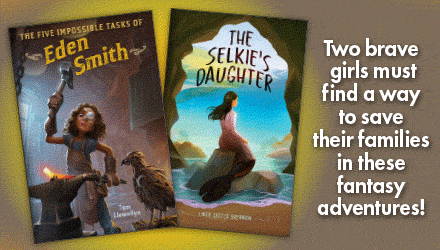 ---