Beausoleil Books, Lafayette, La., Unfazed by Defaced Pride Mural
"We don't want to give oxygen to hate," Bryan Dupree, owner of Beausoleil Books in Lafayette, La., told the Acadiana Advocate, after the bookstore's pride month mural was defaced at the end of July.
"We feel a lot of good support from our community, and whoever did that is just one person," Dupree continued. "We get praise and love and thanks for the type of environment we've created all the time. The number of people who support us far outnumber the person who came and defaced our temporary Pride sign."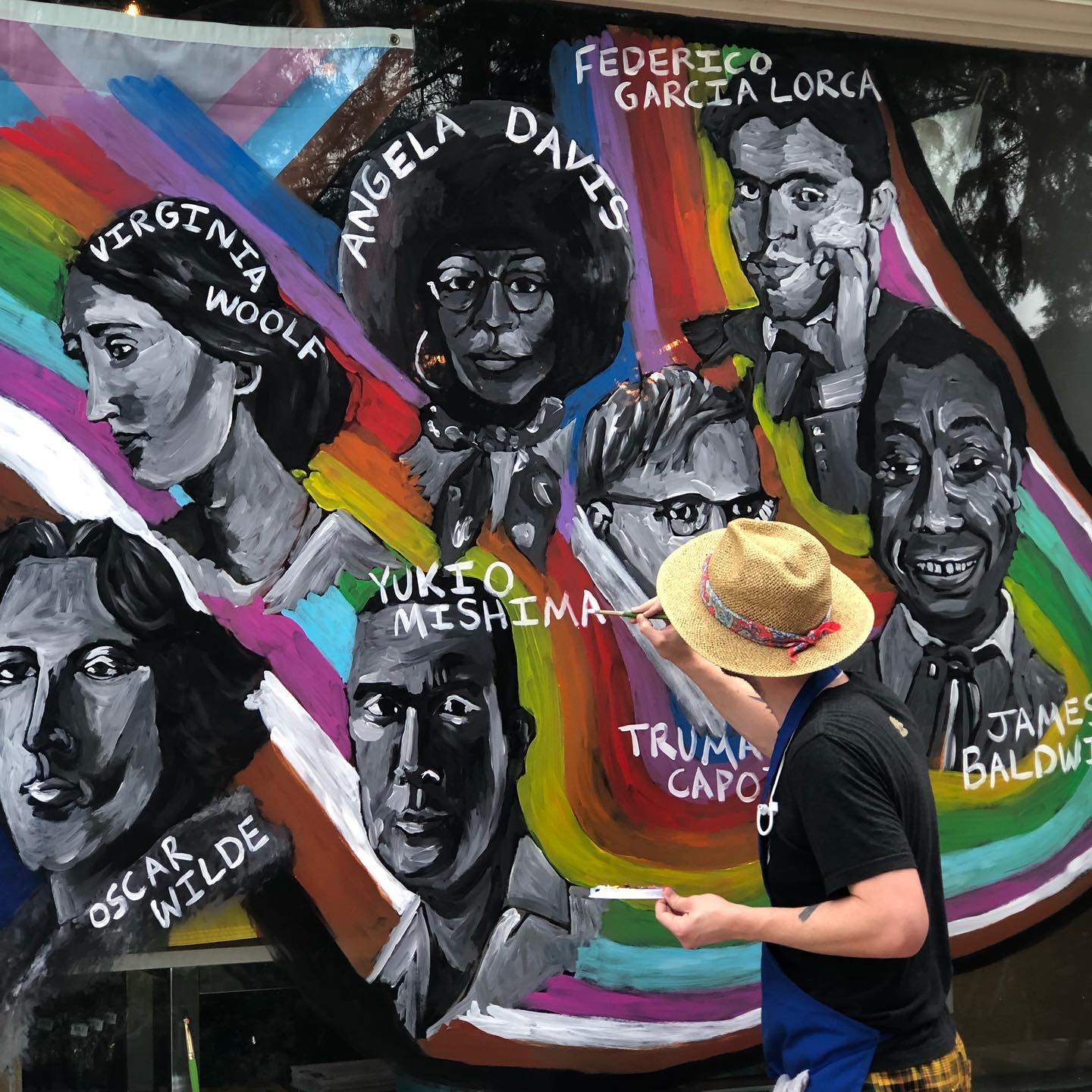 Artist Ben Koch works on Beausoleil's Pride mural.
On July 30, Beausoleil Books general manager Alex Lemoine noticed that the store's Pride mural, which featured authors Yukio Mishima, Oscar Wilde, James Baldwin and Virginia Woolf and more, had been defaced with the letters "KKK." On the same day, Dupree and his team found out that the store was featured in a VICE article about queer bookstores creating inclusive spaces. Both things happening on the same day, he remarked, helped him reframe it in his mind as a sign of success.
Dupree and his husband opened Beausoleil Books and the in-house bar the Whisper Room in October 2020. The store sells new books in English and French with a focus on local and diverse authors. Local artist Ben Koch, a friend of Lemoine, painted the mural in June.
---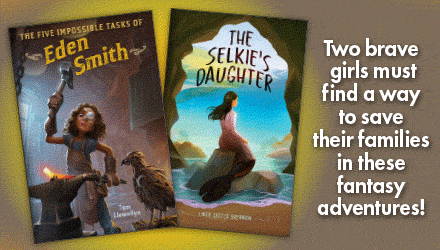 ---