Indigo First Quarter: Sales Jump 27.4%, Net Loss Reduced by a Third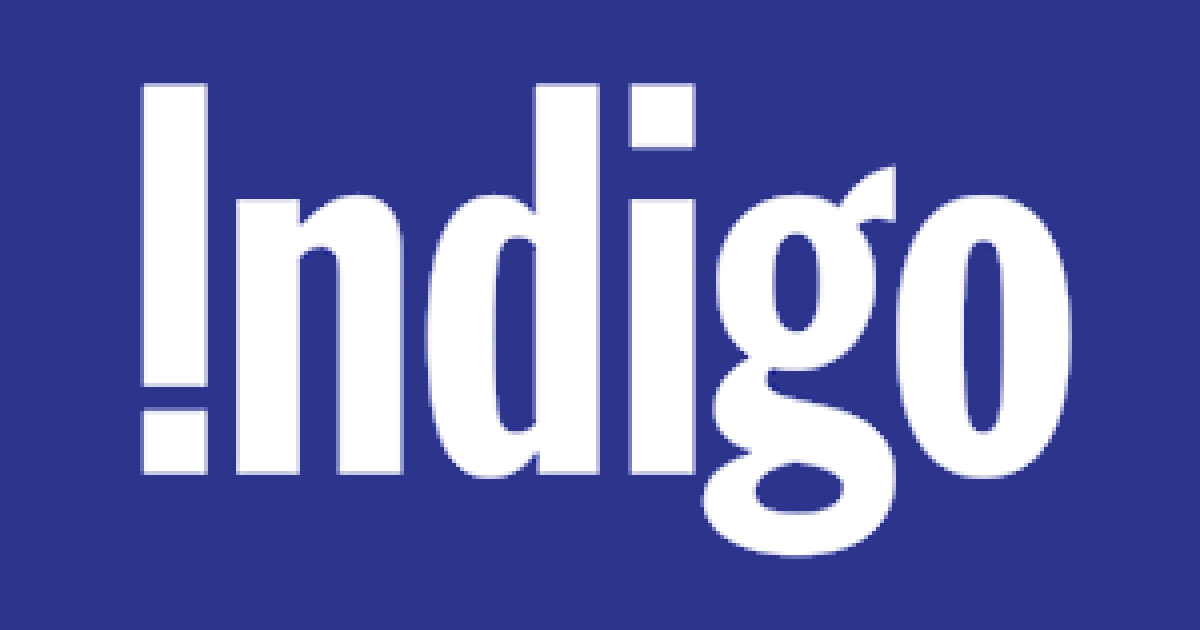 In the first quarter ended July 3, revenue at Indigo Books & Music rose 27.4%, to C$172.1 million (about US$137.5 million), and the net loss declined by a third to C$21.9 million (US$17.5 million).
The company said that the gain in sales occurred "as many regions within the company's retail channel rebounded, driving double-digit growth in both the company's book and general merchandise businesses. Notably, the company experienced a surge in demand for its book business from a younger demographic, fueled by the popularity of reading on TikTok (#BookTok). Revenue was further buoyed by the success of an expanded assortment under the company's proprietary lifestyle brand OUI, showcasing customers' affinity for both core categories and new product assortment. These results were achieved despite Ontario closures, with over 50% of the company's store locations impacted by mandatory closures in the first nine weeks."
Indigo described itself as "well-positioned with an omnichannel strategy" that includes online sales that were "three times its pre-COVID fiscal '20 levels and revenues through store-pick up capabilities [that] grew nearly five times from the same period last year."
Commenting on the results, CEO Heather Reisman said: "Our strong first quarter sales performance reflects the beginning of a welcomed recovery in retail, the continued strength of online and the Indigo brand in general. In addition, it is a testament to our teams' successful management of store re-openings for over half our retail fleet and thoughtful inventory management."
---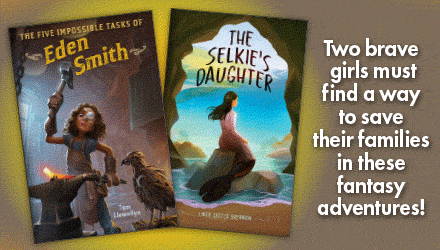 ---