Bookshop to Customers: Thank You for Being Our Friend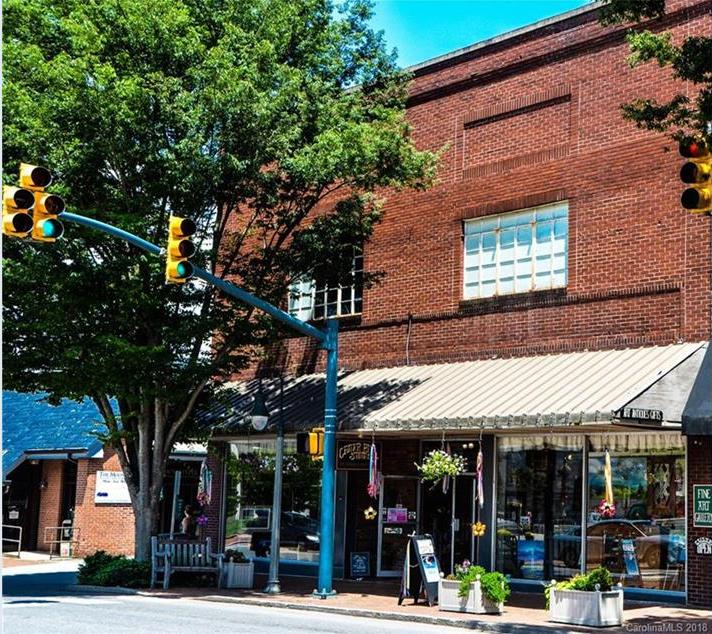 "I just wanted to take a moment to say thank you to all of our customers. You have been our friend these last 18 months of the pandemic. You stayed with us through the mask mandate and the summer of no masks and now back to masks again. You keep coming back and supporting us. Thank you!
"You were our friend when our roof fell in right before our first Christmas season and during the next three months when we were closed. You sent kind words and said you would be there when we reopened. And you were! Thank you.
"You've been our friend through our expansion upstairs and now our expansion to a new town. You love what we do and tell us so. You make it a joy to serve you. Thank you! You buy local. You cheer us on. You compliment us and treat us with kindness. Thank you! It is a tremendous thing to have you as a friend of Sassafras. We will continue to work hard to honor your friendship and support."
---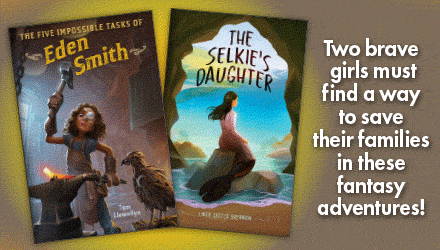 ---