Diamond Hollow Books & Healing Opening This Weekend in Andes, N.Y.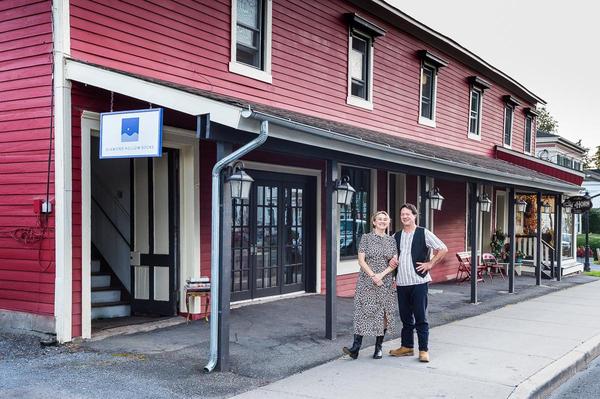 Sue Kovacs and Miles Bellamy at Diamond Hollow Books and Healing.
Diamond Hollow Books & Healing, a combination bookstore and healing space, is having a soft opening this coming Saturday and Sunday, October 2-3, in Andes, N.Y., in the Catskills.
The owners are Miles Bellamy, co-founder and former co-owner of Spoonbill & Sugartown, Brooklyn, N.Y., which he left earlier this year after 21 years, and Sue Kovacs, a certified Shamanic Reiki Master Teacher who is also a visual artist, the creator of the tarot deck Dream Dust Shamanic Tarot, and facilitator of a variety of intuitive workshops and trainings.
Diamond Hollow Books & Healing will offer used and new books in literature and poetry, visual arts, architecture and design, and the natural world, with sections devoted to Dante Alighieri, Emily Dickinson, Bob Dylan, all things mushroom, Asian classics, mysticism, and sacred texts. Artwork and ephemera will also be for sale. Kovacs will offer energy healing services by appointment in the Wolf Room as well as remotely.
After settling in the new area, Bellamy had intended to start an online book business and Kovacs planned to continue providing clients virtually with her special healing modalities based on Shamanic Reiki. But, they recounted, "one day a door was open at 72 Main Street, Andes, and they walked up the stairs and the proprietor there said he was leaving soon and offered them the space. In a week they'd signed a lease and Diamond Hollow Books and Healing moved from a website-in-formation to a vision of a shop ready to be formed."
---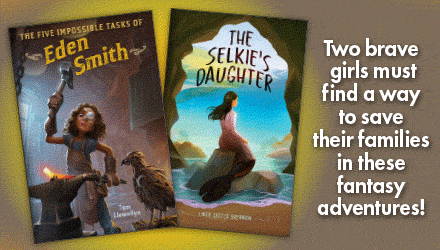 ---