'This Wasn't a Dream of Mine to Have a Bookshop'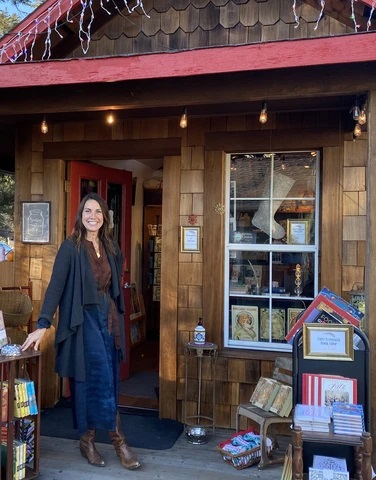 "This wasn't a dream of mine to have a bookshop. The dream was what can I offer to the community that I know that I could be good at? That I can create a space to allow people to have an experience--but also to provide a product that will be purposeful, useful and beautiful?"
--Stephanie Culen, owner of the "smallest book shop in the country,"
Poet's Corner Book Shop
, Duncans Mills, Calif., which is celebrating its first anniversary,
speaking with
the
Press Democrat
.
---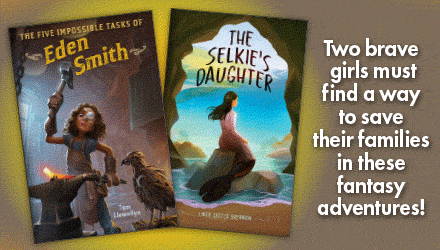 ---