Denver's BookBar Purchasing the Bookies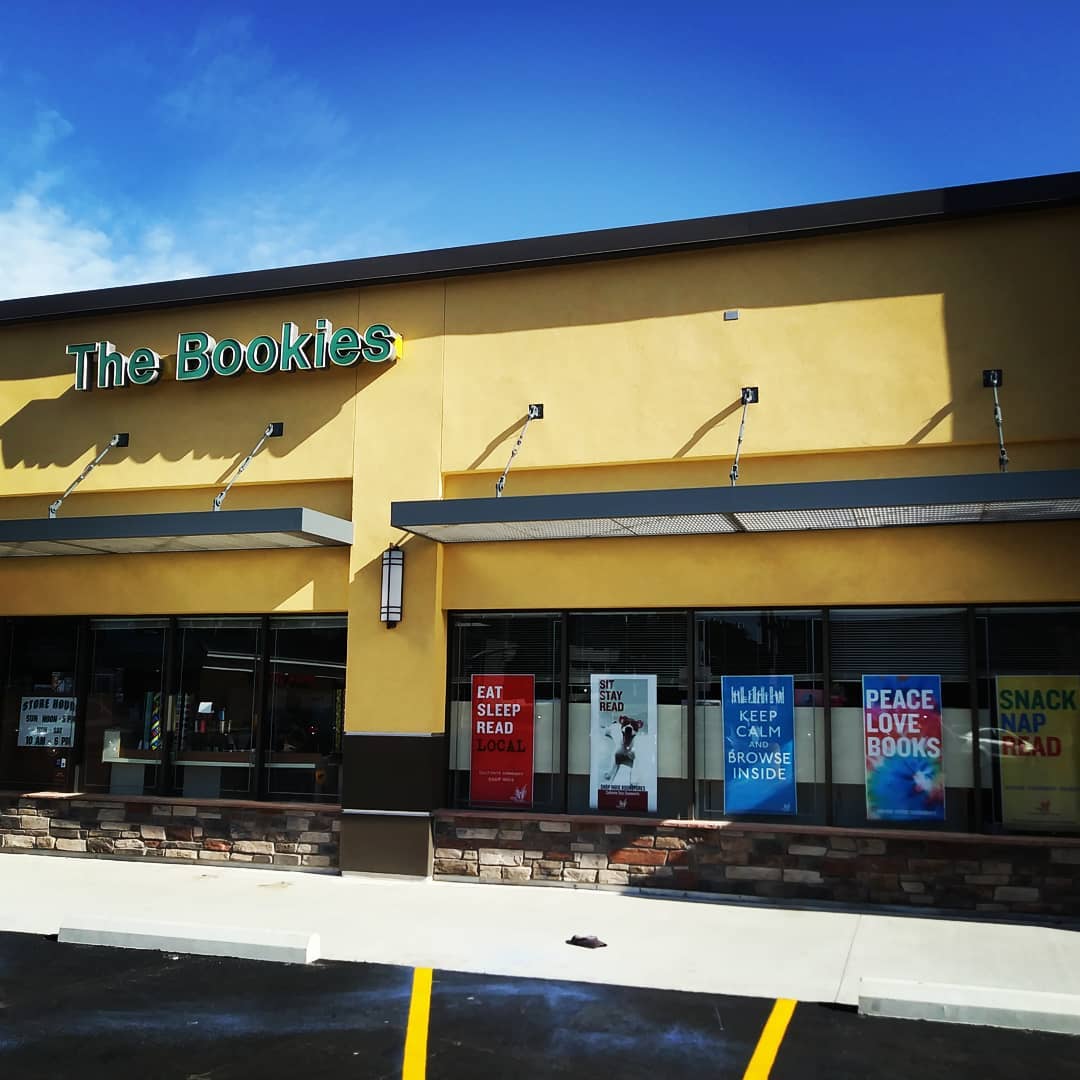 BookBar, the independent bookstore and wine bar located in northwest Denver, Colo., is purchasing the Bookies bookstore, an indie bookseller that had operated in the city for more than 50 years before being put up for sale earlier in 2021 after the death of owner and founder Sue Lubeck.
"We weren't seeking to purchase another bookstore or even contemplating a second BookBar location, but I couldn't bear the possibility of Denver losing such an iconic bookstore," said BookBar owner Nicole Sullivan. "This will not be a second BookBar and, sorry, but we will not be adding a bar. The Bookies will remain the Bookies. Our intention is to continue, the best we can, to carry on with Sue's vision and honor her legacy."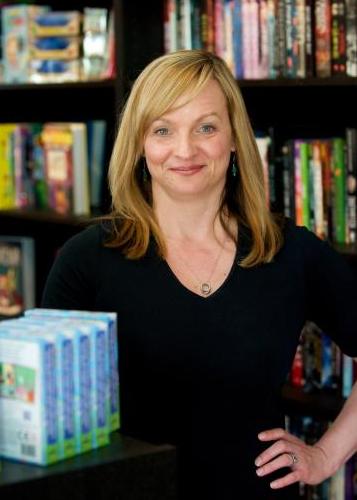 Nicole Sullivan
Although she met the Bookies' owner only a few times, Sullivan said she had always admired Lubeck's commitment to community literacy and her determination to get books into readers' hands. She added that she does not anticipate many changes in the first several months of ownership.
"We will go in as sponges and just take everything in. We are eager to get to know all of the staff, learn processes, new systems and inventory," said Sullivan. "There is so much for us to learn from a bookstore that has been in business for fifty years!"
She also noted that BookBar staff is especially excited about the Bookies' extensive children's programming and inventory.
"It's never been more clear, after the last couple of years, just what an impact children's literacy has on communities and on children themselves," said Marilyn Robbins, BookBar's children's program coordinator. "It was necessary for children and teens to be able to escape the day-to-day anxiety of Covid and online learning by getting lost in stories."
She added that virtual visits during the pandemic were particularly crucial to supplementing literacy programming in online schooling last year and credits BookBar's children's programming with keeping kids engaged with literature, keeping authors connected with their readers, and contributing significantly to BookBar's bottom line.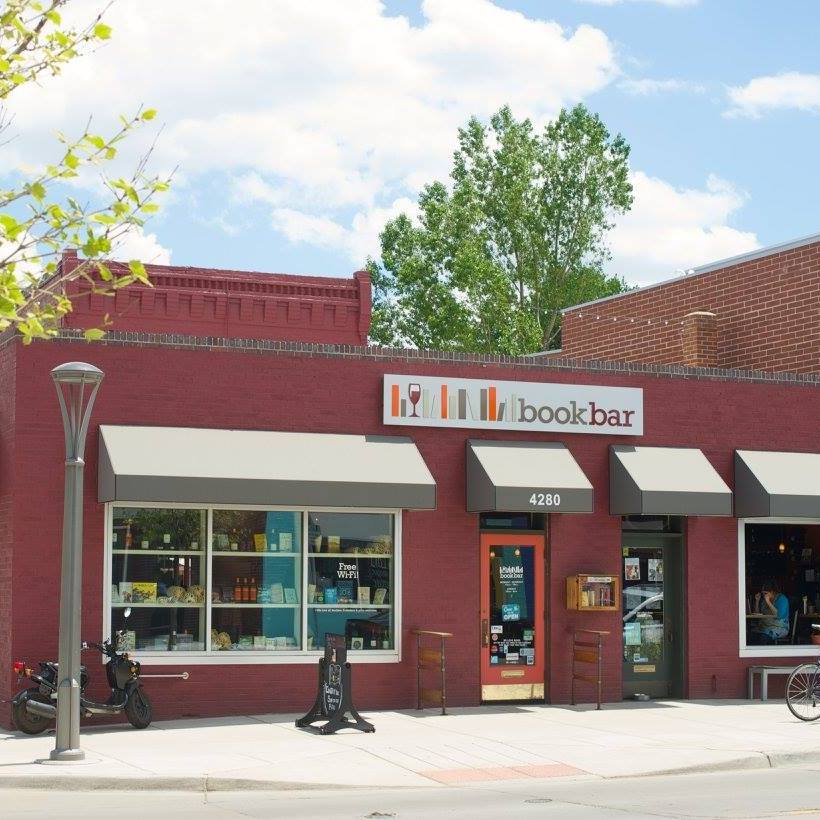 In a letter to the Bookies staff, the Lubeck family thanked all employees for their years of support and continued dedication to the bookstore's mission. Acknowledging that Sue Lubeck can never be replaced, they noted that the goal has been to find a new owner who would sustain the Bookies and its legacy. "We believe Nicole has the capability, energy, and excitement to bring the business into the future."
As a part of the purchase process, both stores will reincorporate as a Public Benefit Corporation, a first step to becoming a Certified B Corporation. Sullivan plans to integrate the Bookies with her nonprofit organization, BookGive, just as BookBar has--by donating 10% of all book sales and 100% of all VIP Membership dues to the organization and offering staff opportunities to "volunteer" for paid shifts at the nonprofit headquarters. BookGive redistributes gently used books to Metro Denver. Since opening at 4890 Lowell Blvd. in March 2020, BookGive has collected and redistributed more than 70,000 books to those in need.
---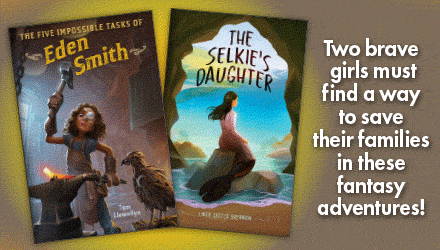 ---