Follett Selling Baker & Taylor to Group Led by B&T President and CEO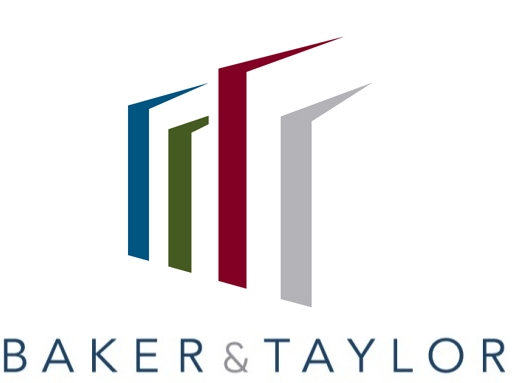 Follett Corp., which bought Baker & Taylor in 2016 from private equity firm Castle Harlan, is selling the company to a private investment group led by B&T president and CEO Aman Kochar.
The companies said that B&T's "related businesses are moving with the sale and general operations and leadership remain unchanged. Businesses transitioning with the sale include Baker & Taylor Publisher Services, collectionHQ, Baker & Taylor UK and James Bennett." The company focuses on products and services for academic and public libraries. During Follett's ownership, B&T left the wholesale retail business and stopped selling to bookstores.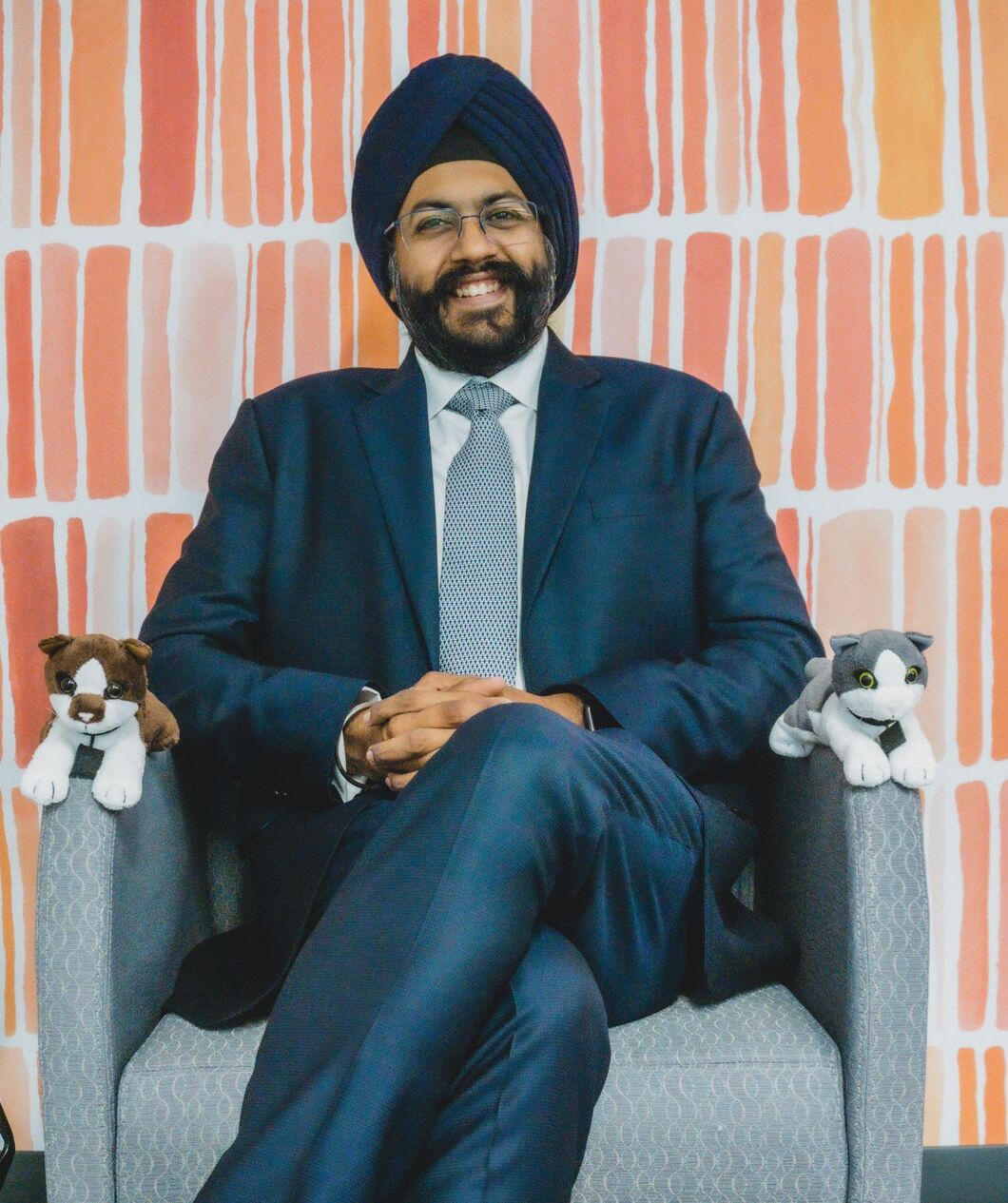 Aman Kochar with 'Baker' and 'Taylor'
Follett CEO and chairman Todd Litzsinger said, "The passion and expertise the Baker & Taylor team possess will certainly translate into continued success for library customers. On behalf of the Follett family and shareholders, I would like to thank the B&T employees, publishing partners, librarians and library partners for the long and rich partnership we have enjoyed."
Aman Kochar said, "This is a pivotal and exciting time for Baker & Taylor. As an independent entity, we look forward to leading with our expertise and legacy and advancing our technology-based services and products. Working together on a thoughtful transition, both Baker & Taylor and Follett Corporation are committed to ensuring this change is seamless for our customers, partners and team members."
Kochar was named to head B&T in 2019 when the late David Cully retired. Kochar joined B&T in 2014 and for a time led the public library sales and technology departments.
---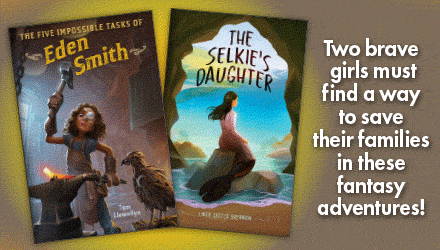 ---