Socialight Society Arriving in Lansing, Mich., This Weekend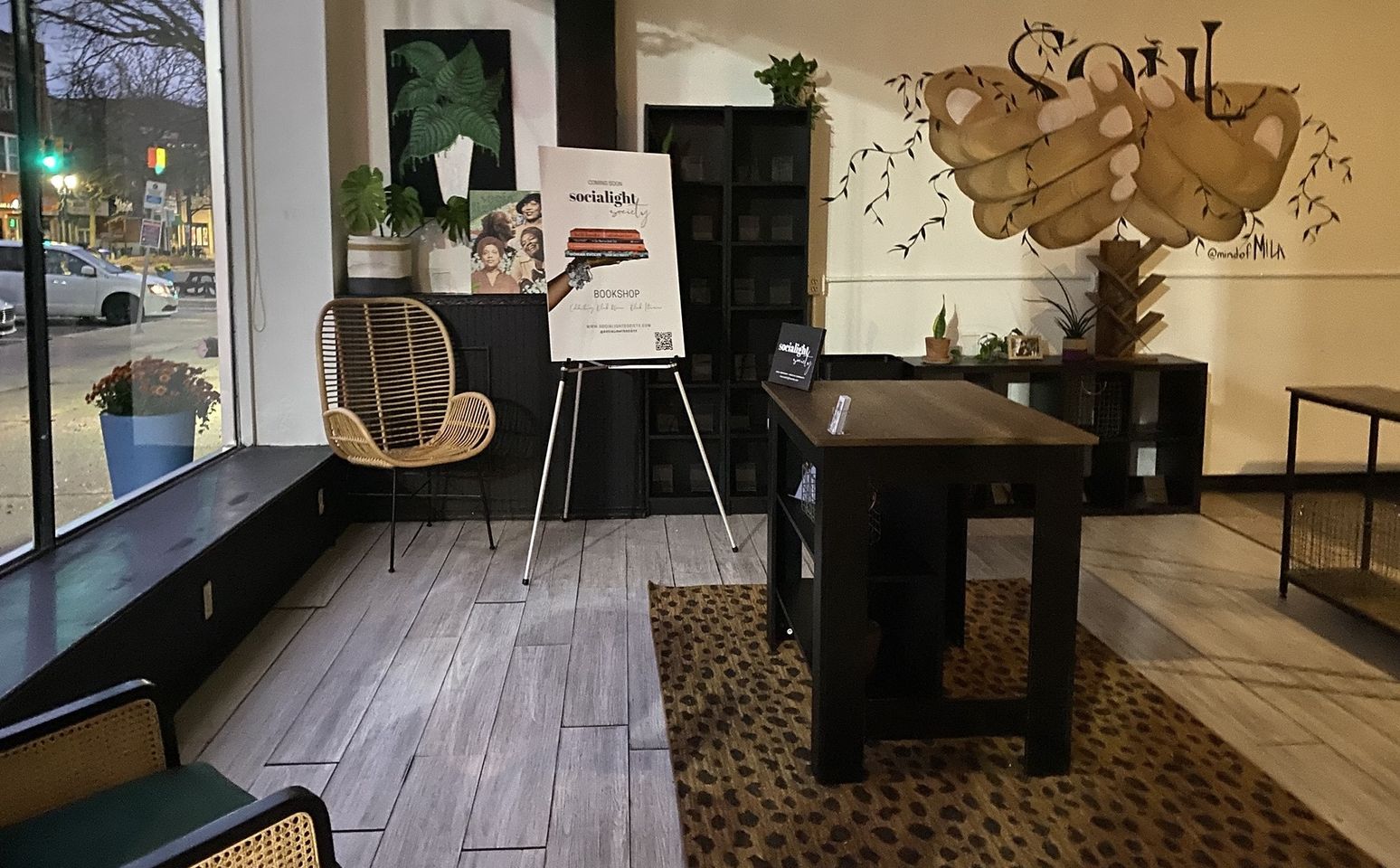 Socialight Society, a Black-owned bookstore that began as a bookclub and pop-up shop, will open a "microshop" inside Soul Nutrition, a smoothie and tea shop in downtown Lansing, Mich., this weekend.
Owner Nyshell Lawrence told the Lansing State Journal that she carries titles for all ages, from children's books to YA to classics, with a particular emphasis on books written by Black women. "Socialight Society is really big on making sure that women--specifically Black women--feel seen and feel celebrated."
The store's inventory consists of new and used books and rotates based on the time of year and current events. Sometimes, Lawrence noted, customers might be unaware that a Black author wrote a book about a particular subject. "This space makes that visible for everyone."
She plans to stock more titles by local authors, and Lawrence wants to make the space a hub for writers and creatives. There is also a Socialight Society Bookshop.org page through which customers can order.
Lawrence hopes to open a bricks-and-mortar space of her own, and to that end she is raising money with the help of the community nonprofit Dreams and Visions Manifested. She and Kim Milton-Mackey, who runs Dreams and Visions Manifested, are working to raise $10,000.
A bookstore visit in 2017 inspired Lawrence to open a store of her own. She left the store disappointed by the lack of books by Black authors and particularly by Black women, and that night she started thinking of creating "something that would be for Black women that would celebrate us."
The earliest iteration of Socialight Society was as an online bookclub, with Lawrence curating readings lists for a group of her friends and peers. From there she started appearing at pop-up shops around Lansing, at places like Afterglow Market and Social Sloth Café.
Following an RSVP-only celebration on Saturday, Socialight Society will be open six days per week.
---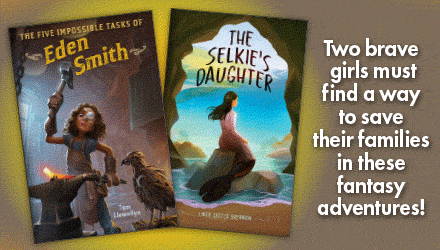 ---