East End Books Ptown Secures Current Location, Launches Partnership for New Store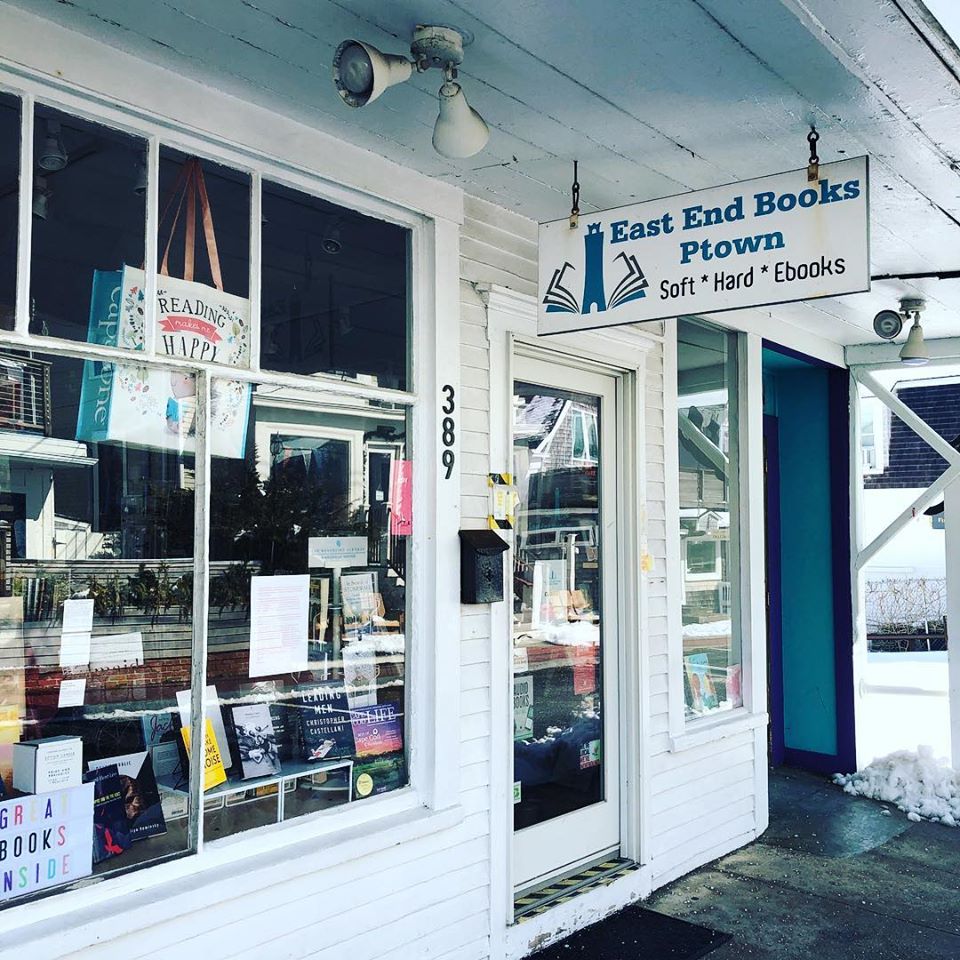 East End Books Ptown in Provincetown, Mass., which has been raising funds for the past few months in order to buy its space, has secured private financing that will allow the bookstore to remain at 389 Commercial Street.
Bookstore owner Jeff Peters learned earlier this year that the store's landlord intended to put the building up for sale, though Peters and his team were given a short window to buy the space for themselves before it went on the open market.
The store's GoFundMe campaign, which has raised more than $23,000 so far, will continue, with raised funds going toward the down payment. Peters noted that he still need to raise around 25%-30% of the purchase price for that down payment, but "that's much better than trying to raise the entire amount." He plans to give more information about further fundraising goals shortly.
Peters also announced a new partnership with Provincetown's Fine Arts Work Center that will see East End Books operate a new bookstore in FAWC's newly renovated facility at 24 Pearl Street. FAWC, a nonprofit organization that encourages the growth and development of emerging visual artists and writers, will host a reopening celebration this Saturday from 6-8 p.m.
---

---