Grand Opening for Shop Around the Corner Books in Redding, Calif.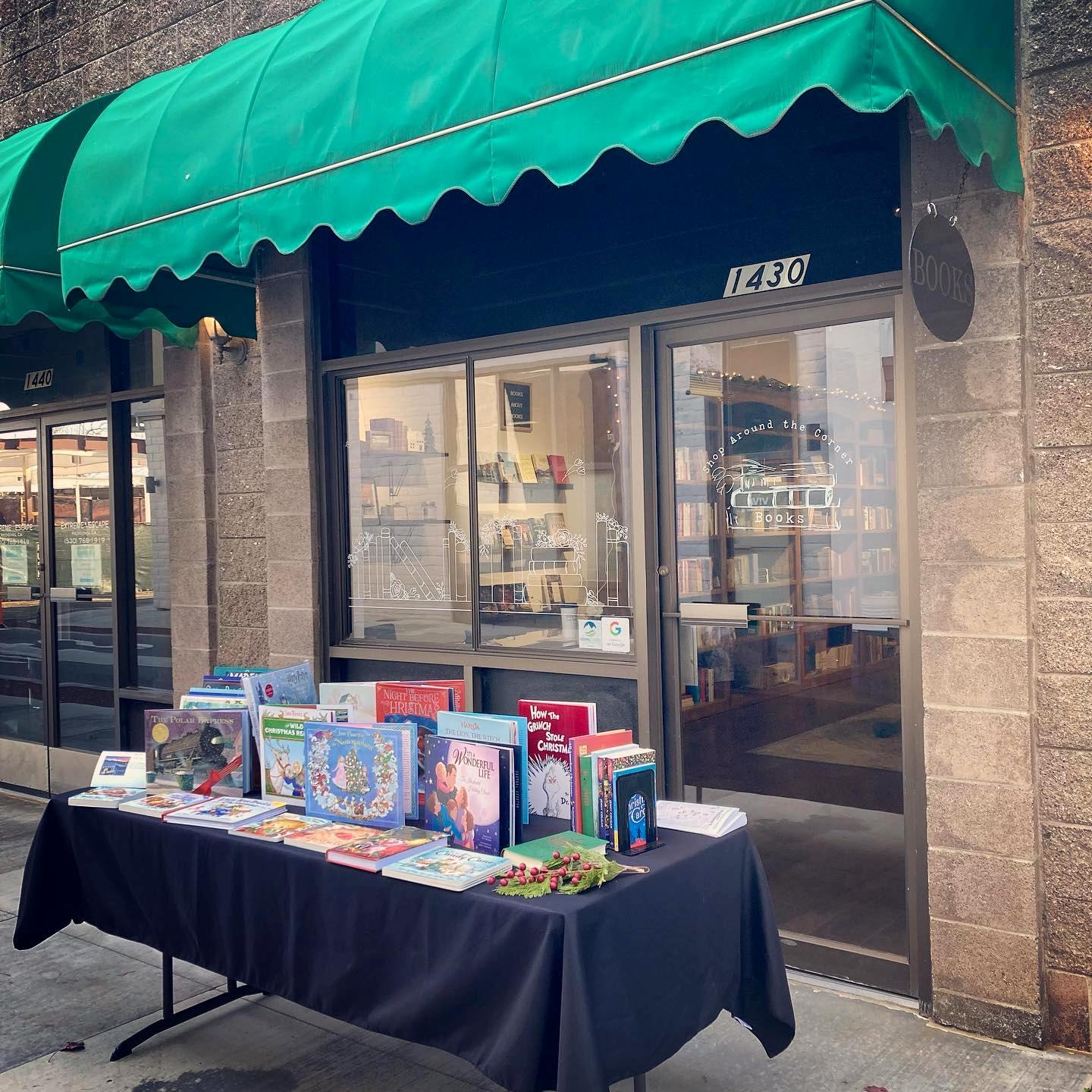 Shop Around the Corner Books, featuring new and used titles as well as sidelines, hosted its grand opening recently at 1430 Butte Street in downtown Redding, Calif. KRCR reported that this is the first time passionate book lover Amber Treat has owned a physical bookshop.
"I started with an Etsy shop," she noted. "I sell vintage books on Etsy, but this is my first brick-and-mortar store. My first business. And I've had amazing support from family. My husband built all the bookshelves."
Encouragement from the community supporting local businesses has also made Treat thankful and hopeful for her new venture as a business owner. "First of all, Downtown Redding is a very exciting place to be right now," she said. "There's nothing like coming to a locally-owned shop and shopping local, keeping your money in the community. And I have inventory here that you don't have to order and wait for a book."
On Sunday, Treat posted on Facebook: "I am completely undone by the support and love shown to me and my little bookshop. My first week exceeded my wildest dreams! Thank you, Redding, for welcoming me with open arms. And thanks to @reddingchamber and @vivadowntownredding for the support."
---

---