Philadelphia's Joseph Fox Bookshop Closing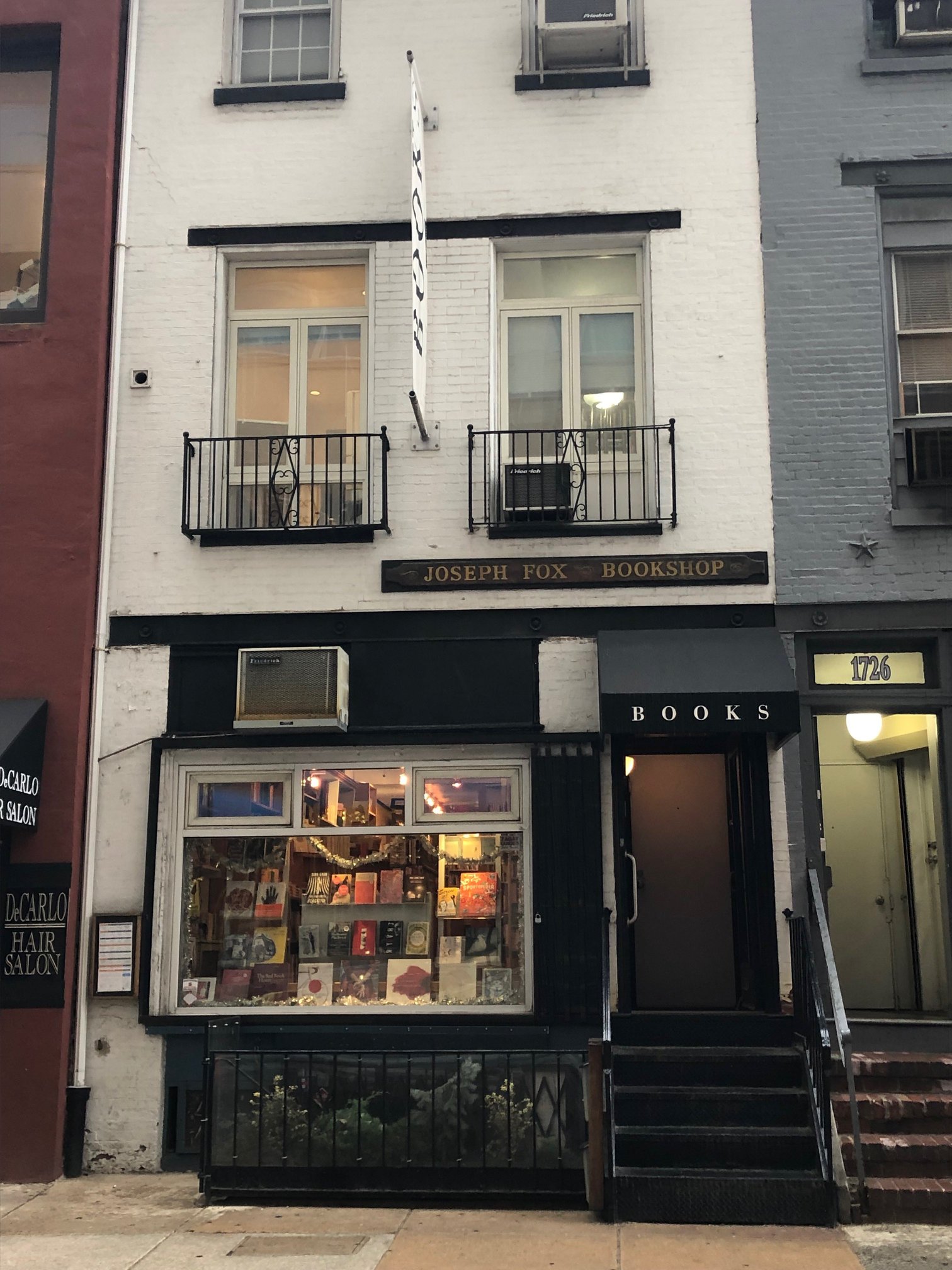 Joseph Fox Bookshop, the 70-year-old independent bookstore in downtown Philadelphia, Pa., will close for the last time on January 29. Owners Michael and Judi Fox told the Philadelphia Inquirer that between the time commitment necessary to run the store and the fact that sales have not returned to pre-pandemic levels, they are ready to step away from the business.
"I'm old enough that I felt it was time to retire," said Michael Fox, who began working at the bookstore in his 20s and took over the store from his father, Joseph Fox, in the 1990s. "I feel sad for my customers, I do. I feel sad for the city, that they're losing a good bookstore."
Fox noted that "Center City hasn't recovered," with office buildings still empty and foot traffic in the neighborhood "just dead." Businesses have also stopped putting in bulk book orders for retreats and corporate events, which constituted a significant part of the bookstore's business prior to the pandemic. Around the beginning of the year, the bookshop stopped taking online orders and started encouraging customers to use their gift certificates before the end of the month.
Joseph Fox opened the store in 1951, in a basement level storefront in the same building in which it resides today. The shop gained a reputation for its selection of architecture, art and design books, as well as its children's section curated by Joseph's wife, Madeline. In 1986, Joseph Fox purchased the bookstore's building, and in the next decade Michael Fox moved the bookstore upstairs. Under his ownership the store started hosting book signings and events throughout Philadelphia.
"We don't have self-help books, we don't have books on computers, and we don't have much popular fiction," Fox told the Inquirer. "The worst complaint we ever had was, 'We can't leave without buying something else.' "
Asked what he'll do in retirement, Fox said he and his wife haven't figured it out entirely, but he plans to "read history and philosophy, work out, walk my dog."
---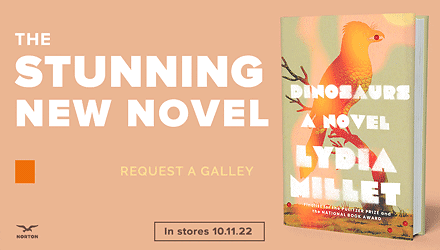 ---