Rachel Reiss Joins Shelf Awareness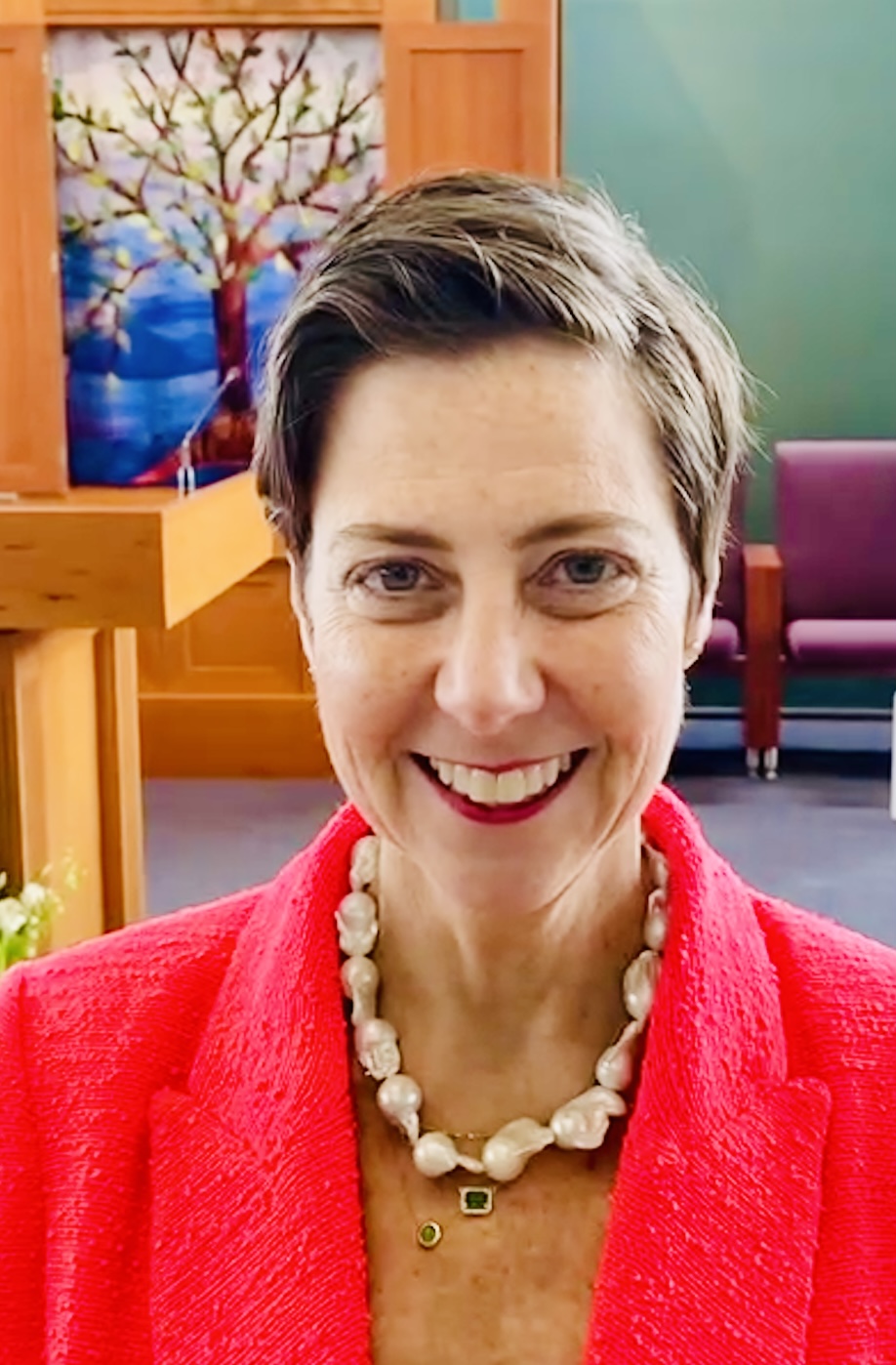 Rachel Reiss
John Mutter and Jenn Risko, the founders of Shelf Awareness, are very pleased to announce that Rachel Reiss (née Bressler) has joined Shelf Awareness as director of marketing.
Rachel began her career as a bookseller at Barnes & Noble in Paramus, N.J. After serving as a store manager in multiple locations, she became co-op manager at B&N headquarters. She then joined HarperCollins, where she worked in marketing and sales, eventually becoming associate publisher of Ecco. Later, she was editorial director at Plume and most recently was v-p, associate publisher for Harlequin Trade Publishers.
Jenn Risko said, "We have worked with Rachel since the Shelf started, and she has always been one of the savviest, highly productive, authentic and successful marketers I've had the pleasure to work with. We are incredibly lucky to have her in charge of growing our audiences and we already know she'll be super fun to work with."
Rachel Reiss said, "I've watched Jenn and John work their magic since the Shelf's inception. I've done a lot of business with Shelf Awareness over the years, and I'm thrilled to be joining this fun and energetic team of book lovers to grow our readership, expand the Shelf Awareness brand, and make a lot of new friends along the way. No matter what job title I've held, I've always considered myself a bookseller first. To be joining this company of passionate booksellers who work so hard to produce our publications each day is an absolute honor."
Readers can reach out to Rachel with congratulations, marketing partnership ideas, and what would be the coolest Shelf swag ever via e-mail.
---

---