Stephen King Testifies: 'Consolidation Is Bad for Competition'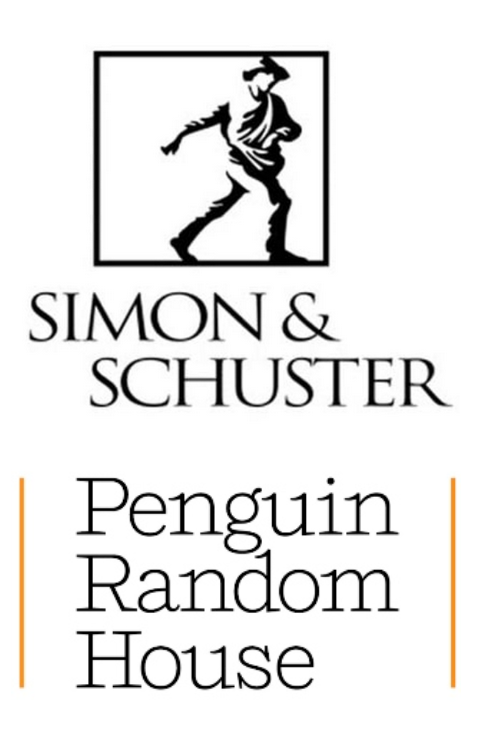 In the second day of trial in the Justice Department suit seeking to block Penguin Random House's purchase of Simon & Schuster, a highlight was the testimony of Stephen King in support of the Justice Department. He testified for less than an hour, and PRH lead attorney Dan Petrocelli declined to question him.
According to reports in the New York Times, AP and Deadline, King introduced himself by saying, "I'm Stephen King. I'm a freelance writer." Explaining his decision to testify, he said, "I came because I think that consolidation is bad for competition."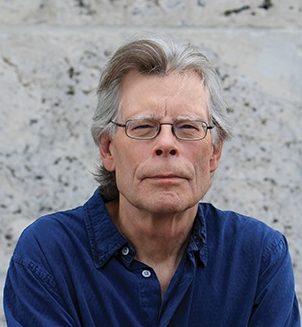 Stephen King
While acknowledging he has had unusually generous publishing arrangements that most other authors can only dream of, he recounted the difficult years early in his career, and said the experiences of many authors nowadays are even more difficult. "It becomes tougher and tougher for writers to find money to live on," he said.
Concerning PRH's promise to allow S&S to bid against PRH imprints, King commented, "You might as well say you are going to have a husband and wife bidding against each other for a house. It's a little bit ridiculous."
---

---