James Patterson Donates $2 Million to PEN America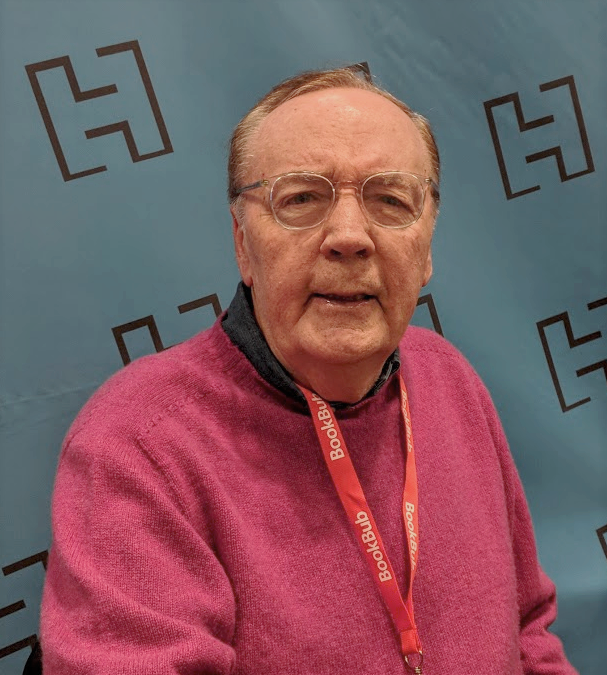 James Patterson
Author James Patterson has donated $2 million to PEN America to build communications capacity and help the writers' organization speak louder in defense of free expression against evolving threats in the U.S., online and around the world.
"Patterson's trailblazing gift will help set the pace as PEN America mobilizes its community of writers, editors and publishers to step up their support and equip the organization as force equal to the mounting threats to free speech and open discourse in the 21st century," the organization noted.
"I've focused the entirety of my career on championing literacy," said Patterson. "And that starts with ensuring that all people have access to all different types of books--books with different viewpoints and that celebrate different ideas. My hope is that this donation to PEN America will help them in their fight for free expression, which will ultimately benefit readers and writers everywhere."
PEN America CEO Suzanne Nossel commented: "We are incredibly grateful to James Patterson for this catalytic gift which will help us increase our reach, voice and influence at a pivotal time in the battle for free speech. A master at connecting with audiences and telling compelling stories, Jim's extraordinary generosity will help us build the capacity to reach more writers and readers and to convey the essence of pivotal issues in ways that galvanize our supporters and propel our campaigns to achieve concrete results. Amid a centenary campaign aimed to equip PEN America to lead the free expression fights of the future, Jim's leadership will help pave the way to motivate other writers and members of the literary community to stand with PEN America and make possible our essential work."
---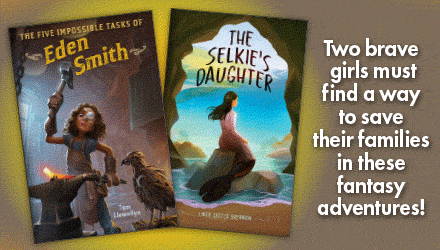 ---