Fourth Street Books Coming to Meridian, Idaho
Chelsea and Chase Major, co-owners of Pearl House Collective, are planning to open a bricks-and-mortar shop called Fourth Street Books at 909 NE Fourth Street in Meridian, Idaho. BoiseDev reported that the new shop, which was established in 2021 as a hybrid bookstore selling new and used books online and at pop-up markets, "would also have a 'micro-café' that would have a small selection of coffee, tea, canned beer, and wine."
The City of Meridian will need to approve the project, and a public hearing date has not been set. The Meridian Planning and Zoning Commission has scheduled to hear the proposal May 18 at City Hall.
The application letter said the store would showcase local artists and authors through different workshops and activities: "Indoors, customers can shop a curated selection of literary fiction, poetry, short stories, translation, and other literary titles. There will be a handful of seating options inside the storefront available for customers. A portion of the space will also be available for local artists and makers to display their wares on a rotating basis."
Fourth Street Books' owners would take over and renovate an old home that is about 800 square feet, which the application called "ideal for an intimate and curated bookstore." A small backyard space would be used for author signings, poetry readings, book clubs, and other events.
"In addition to the growth Meridian currently is experiencing, makes this proposed location in downtown Meridian ripe for a community bookstore," the application said. "The recent Meridian city survey indicated citizens believe Meridian is making progress to both be a great place to start/do business and build a strong sense of community, but there is more work still to be done. We look forward to partnering with you to make downtown Meridian an even more vibrant and creative community with 4th St. Books."
---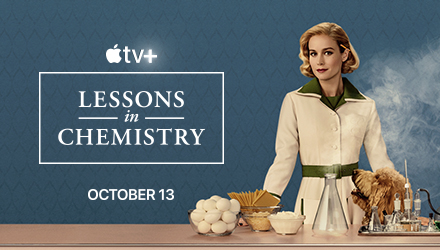 ---