New Head of Random Comes from Bertelsmann Printing Unit
Bertelsmann is appointing the head of its worldwide printing operations to replace Peter Olson at Random House, the Wall Street Journal reported.

Markus Dohle, 39, who heads Arvato Print, one of Bertelsmann's most profitable units, is described as "entrepreneurial" and has helped Arvato expand into such unrelated businesses as repairing cell phones, storing pharmaceuticals and running call centers and billing systems, the paper said. Dohle has a degree in industrial engineering and economics from a German university and has no publishing experience.

Hartmut Ostrowski, who became Bertelsmann's CEO at the beginning of the year, headed Arvato for five years and has "vowed to shake up [Bertelsmann's] slow-growing businesses." In the past year, Random sales fell 6% and operating profit was down 5%. Random represented 10% of Bertelsmann's sales and operating profit last year.

Olson blamed the depressed numbers on a lack of megasellers last year. This year already looks brighter: Barbara Walters's memoir, Audition, has a million copies in print already and forthcoming titles include a new novel by Christopher Paolini and a biography of Warren Buffett.

Ostrowski has said that he wants other parts of Bertelsmann, including Random House, to diversify as Arvato did. According to the Journal, "an area of interest" for Random is educational services.
---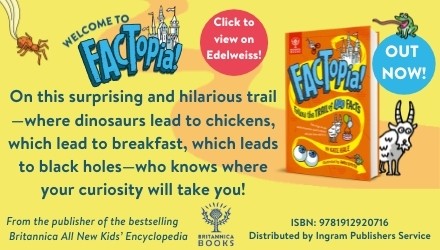 ---