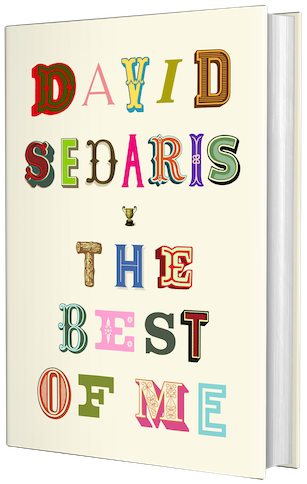 The Best of Me
David Sedaris
With more than 7 million copies of David Sedaris's books in print, and translated into 25 languages, where does a reader begin?
Me Talk Pretty One Day, inspired by his move to Paris and attempts to speak the language? Calypso, his darkly funny observations about middle age and mortality resulting from his purchase of a beach house ("Sea Section") on the Carolina coast? Why decide?
Let David Sedaris choose for you. In The Best of Me, Sedaris curates what he believes are the best stories and essays from his more than 25-year career defining his own particular literary niche.