Welcome to Our New Shelf!
If you're reading these words, you're special to us. You're the people we at Shelf Awareness hand-selected to view this first issue of our consumer-focused newsletter.
Some of you may already be familiar with Shelf Awareness in its original incarnation as a newsletter tailored to booksellers and librarians. Nothing about that will change, except it will keep getting better. The new Shelf is meant to be a "point of discovery" information source for readers. Regardless of the challenges facing our industry, we know that there are still many readers and book buyers out there who are eager for reviews and other kinds of literary coverage.
As you peruse this issue, you'll see that we're including some of the best of what we already offer, including Quotation of the Day, Shelf Starters and Book Brahmins. But you'll also find our new, expanded review coverage--25 bylined reviews each week (or "12½ reviews in every issue," as we've been joking) of the week's best new releases in multiple categories and genres (including children's reviews)--and Starred Reviews as well.
Eventually you'll see author profiles and other types of book news tailored for the reading public. In the meantime, we hope that each and every one of you will scroll through Shelf Awareness: Enlightenment for Readers with your gimlet eye. What do you love? What do you hate? What do you miss entirely? Would you sign up your mother, best friend, worst enemy for this newsletter (remember: it's free!)? What do you think about the ads, the interface, the graphics?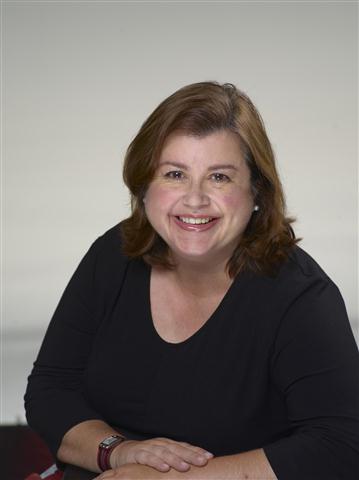 Remember, you're the lucky ones who are getting a sneak peek at this beta issue because we trust your opinions--but please don't forward this on to anyone else yet. We are eager to hear your feedback. In fact, we're so eager to hear it that soon you'll receive an online survey that we hope you'll complete. If you have questions or any problems, feel free to contact me--and happy reading!--Bethanne Patrick, editor