Baseball Novels that Touch All the Bases
To Americans searching for normalcy after a year of pandemic life, the start of a projected 162-game Major League Baseball season on April 1 came as a welcome reminder of happier times. But no matter how the coming season unfolds, these three novels will deepen any true fan's appreciation of the game.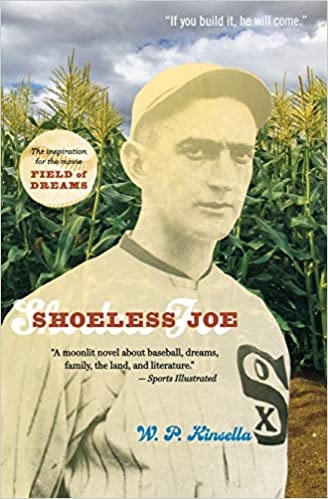 The inspiration for the Kevin Costner film Field of Dreams, W.P. Kinsella's Shoeless Joe (Mariner, $15.99) is a gem of magical realism. When Iowa farmer Ray Kinsella hears a voice emanating from his cornfield telling him, "If you build it, he will come," he sacrifices a corner of his field for a ballpark that's visited by the ghosts of Shoeless Joe Jackson and other former baseball greats. Novelist J.D. Salinger is also a character in the story, and his paean to a game that has "marked time while America has rolled by like a procession of steamrollers" is a gorgeous tribute to baseball's enduring appeal.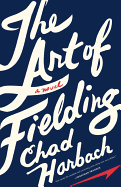 Chad Harbach's The Art of Fielding (Back Bay, $16.99) follows the fortunes of the Harpooners of tiny Westish College and their star shortstop, Henry Skrimshander, as they battle their way to the Division III national championship game. Featuring a catcher with an affinity for Stoicism, and another player who reads Kierkegaard in the dugout, along with some nods to Herman Melville, it's a big, warmhearted story that evokes the classic novels of John Irving.
In Gish Jen's dystopian novel The Resisters (Vintage, $16.95), baseball has returned from banned status to an Official National Pastime in the mid-21st-century country now known as AutoAmerica. In this eerie surveillance state, teenager Gwen Cannon-Chastanet parlays her preternatural pitching skill into a college scholarship that may be her best hope of moving to a higher social class. --Harvey Freedenberg, freelance reviewer