Parenting Across the World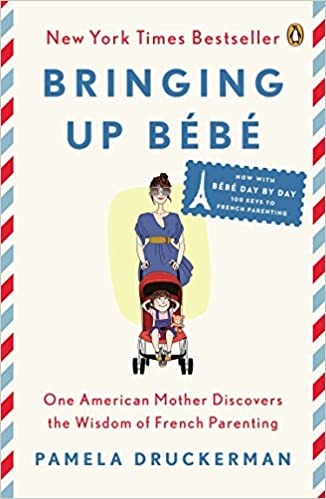 American expat Pamela Druckerman felt she was the only flustered parent amid a sea of serene, baguette-toting Parisian mothers. She shares all of the "wisdom of French parenting" she could glean in her entertaining and insightful Bringing Up Bébe (Penguin, $18). Though not all aspects of French parenting appealed to me, I was enamored by the idea of someday dining out on multi-course meals with my calm and serene toddler in tow, as French parents apparently do on a regular basis.
Looking for more insights into how to raise the little human who lives in my own house, I found nearly as many global parenting books as there are parenting styles. In There's No Such Thing as Bad Weather (Touchstone, $17), Swedish-born Lina Åkeson McGurk promises that the secret to raising healthy children is more time outdoors, year-round. Rina Mae Acosta and Michele Hutchinson put forth, in The Happiest Kids in the World: How Dutch Parents Help Their Kids by Doing Less (Experiment, $15.95), that what parents actually need to do is relax: less worrying and supervision, and fewer activities, yield happier kids--and happier parents. Meanwhile, in Battle Hymn of the Tiger Mother (Penguin, $17), Amy Chua set out to write a story about the benefits of raising children as Chinese parents do, in contrast to Western parents, and instead wrote about a "bitter clash of cultures" and her own journey through humility in parenting.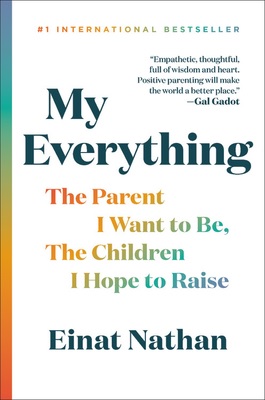 I almost set down My Everything: The Parent I Want to Be, the Children I Hope to Raise (Hachette Go, $28)--a bestseller in Israel--after the first few chapters; Einat Nathan's approach is very different from my own. But then I realized: I, like parents everywhere, can pick and choose what's right for me and my family, and raise a globally inspired human from the comfort of home. --Kerry McHugh, blogger at Entomology of a Bookworm