Honoring the Growing Season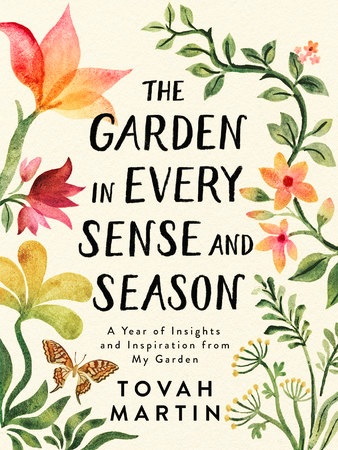 As we emerge from both winter and the pandemic, I've been delighting in blooming trees and green, growing plants--and reaching for books that inspire me to pay attention to the natural world. Tovah Martin's The Garden in Every Sense and Season (Timber Press, $16.95) is a joyful tour through a year in the garden, with brief essays highlighting particular plants. Through the lens of the five senses, Martin encourages readers to dig (literally) into the dirt and let the plant kingdom restore their souls.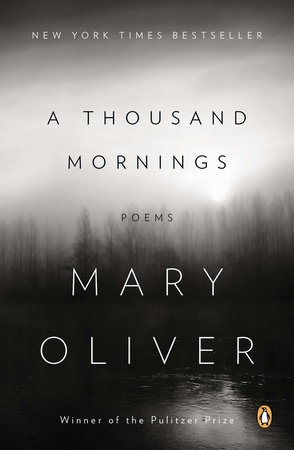 I always return to Mary Oliver in the spring. Her collections, including Thirst, Why I Wake Early (Beacon Press, $16 each), A Thousand Mornings (Penguin, $17) and others, prompt me to notice birds, trees, flowers and other wildlife in my neighborhood. Oliver's keen eye for detail and unsentimental imagery--she celebrates nature's darkness as much as its light--helps sharpen my own eyes and soul.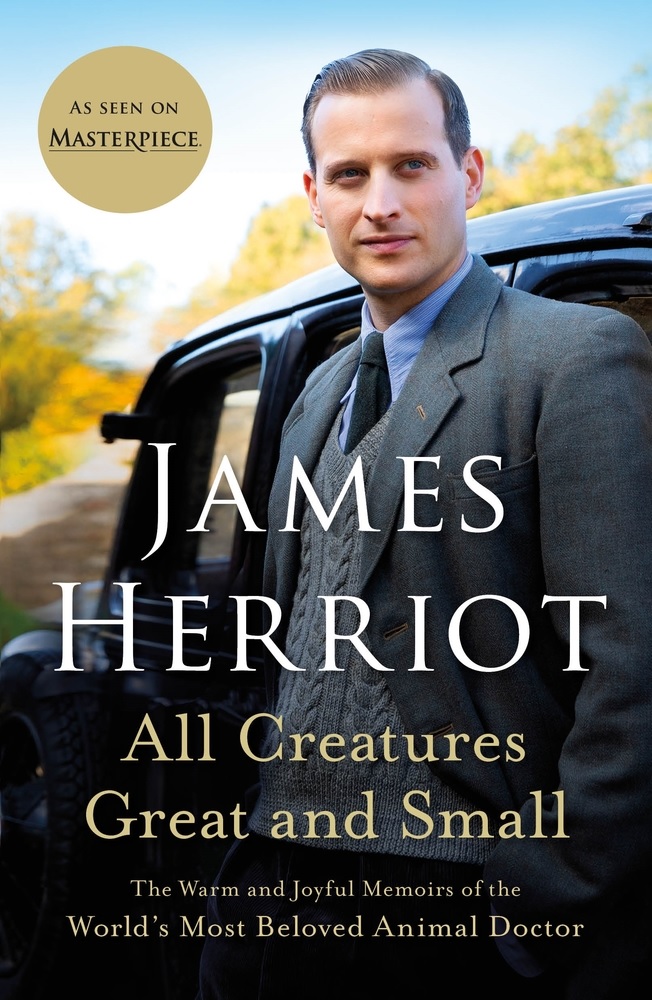 This winter's PBS series based on James Herriot's memoirs prompted me to pick them up again, starting with All Creatures Great and Small (St. Martin's, $8.99). Herriot's wry accounts of his life in rural Yorkshire, serving as a veterinarian to pets and farm animals, are full of colorful characters. His vivid writing celebrates growth and rebirth while acknowledging the necessary rhythms of the seasons: he loves the Yorkshire Dales and their residents, human and animal, as much in deep winter as he does in full green summer.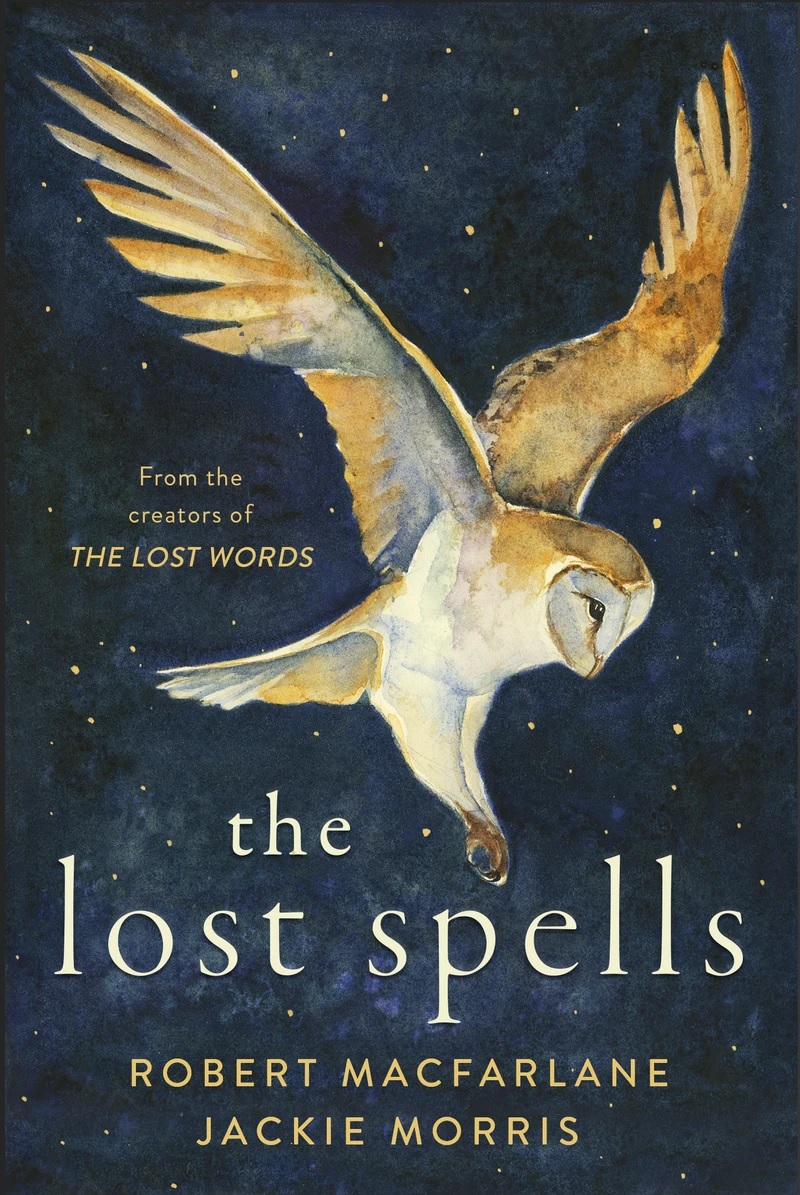 Finally, Robert Macfarlane's The Lost Spells (Anansi, $26), gorgeously illustrated by Jackie Morris, is a celebration of creatures with whom we humans share our world. Moths, owls, curlews, foxes and others flit in and out of the pages, their elusive magic captured by Macfarlane's pen and Morris's brush. Each of these books brings home the truth of Oliver's famous line: "Attention is the beginning of devotion." --Katie Noah Gibson, blogger at Cakes, Tea and Dreams