'It's All Fragments'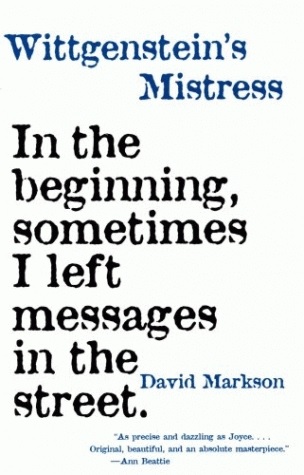 "So many lists keep on growing, and are saddening. Even though the work itself lasts, of course," the late David Markson, master of the novel in fragments, wrote in Wittgenstein's Mistress (Dalkey Archive Press, $16.95).
Several years ago, I was at a book launch party in Manhattan. Markson was there, too. At some point, we were part of a small group where the conversation turned to the etymology of a particular word. Nobody knew the answer for sure, but I noticed Markson take an index card out of his shirt pocket and scribble something on it. The moment felt like being in the presence of his creative process.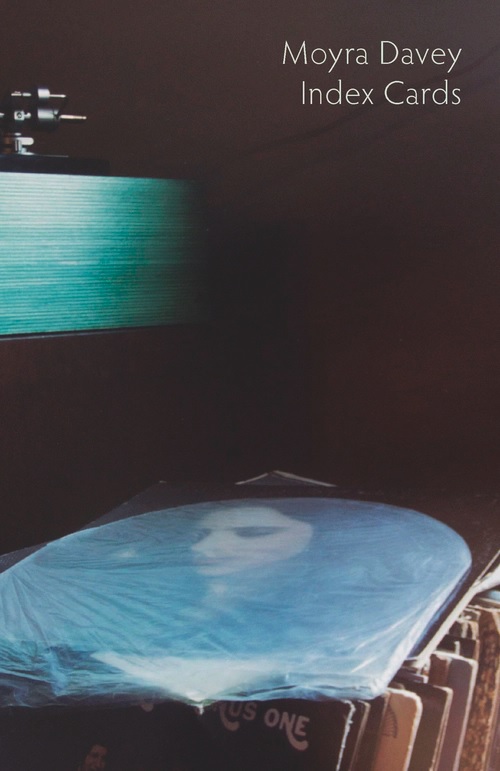 I recalled this while reading a couple of intriguing books recently. In Index Cards (New Directions, $17.95), Moyra Davey observes: "I've often thought that diaries and letters are the real modernism: stream of consciousness without contrivance.... I'm drawn to fragmentary forms, to lists, diaries, notebook, and letters."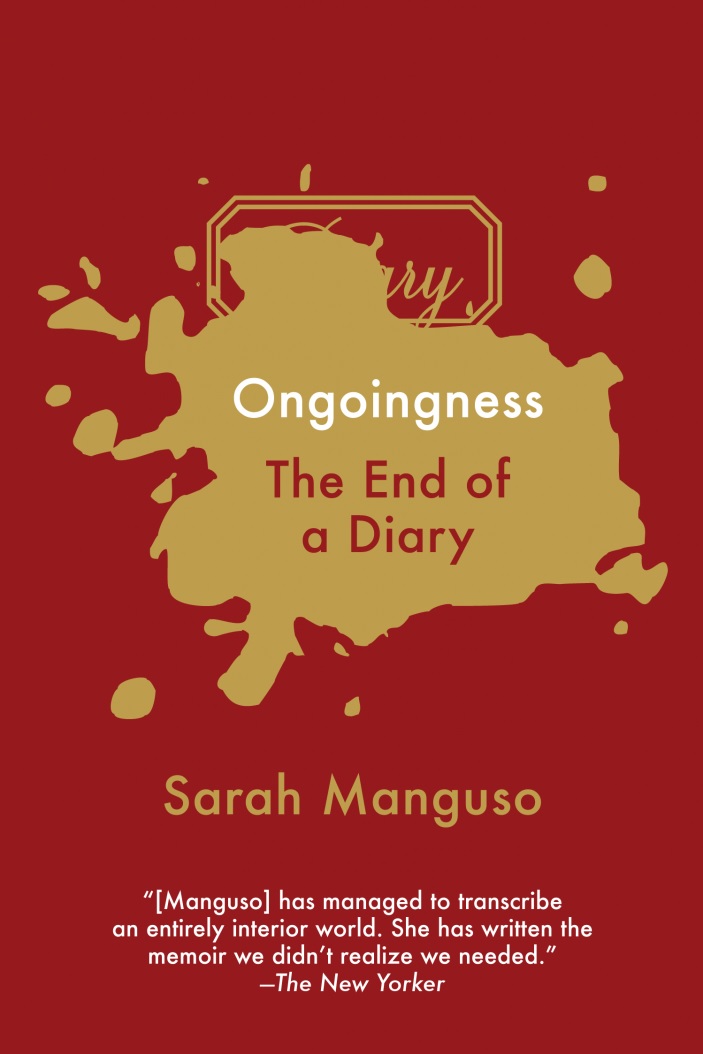 And in Ongoingness: The End of a Diary by Sarah Manguso (Graywolf Press, $15), I read: "I often prefer writers' diaries to their work written intentionally for publication. It's as if I want the information without the obstacles of style and form. But of course all writing possesses style and form, and in good writing they aren't obstacles."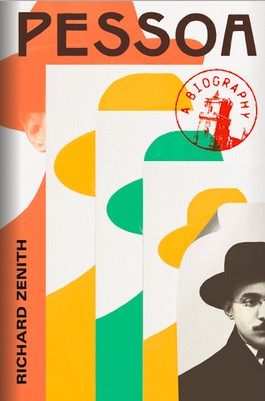 This is all to say that I've been gearing up to read Pessoa: A Biography by Richard Zenith (Liveright, $40). I first encountered Fernando Pessoa's work a couple of decades ago, when Zenith began releasing his translations. I'm particularly drawn to The Book of Disquiet (Penguin Classics, $20), the entrancing collection of "texts" that has been published in several translations and page sequence arrangements over the years.
Writing about the new Pessoa biography in the London Review of Books, Colm Tóibín noted: "In 1914, he wrote to a friend that 'my state of mind compels me to work hard, against my will, on The Book of Disquiet. But it's all fragments, fragments, fragments.' " What more could we ask for? --Robert Gray, contributing editor