Serial Killer Thrillers
The season of horror movies may have ended with Halloween, but we enjoy reading thrillers year-round. These serial-killer thrillers are sure to continue the season of chills into the winter and beyond (and would make great gifts for those in your life looking for a little suspense).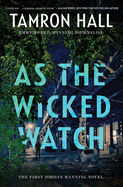 Broadcast journalist Tamron Hall kicks off a series featuring Jordan Manning, a Black female crime reporter, with As the Wicked Watch (Morrow, $27.99). Manning covers--and then finds herself investigating--the murder of Masey James, who's first believed to be a runaway, but turns out to be the first of multiple teen girls found dead in a small area of Chicago.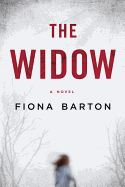 Fiona Barton also draws on her journalistic background in her 2015 debut, The Widow (Berkley, $17), which centers on the recently widowed Jean Taylor, grappling with her husband's past: in child pornography and, even worse, in the unsolved disappearance of a local child.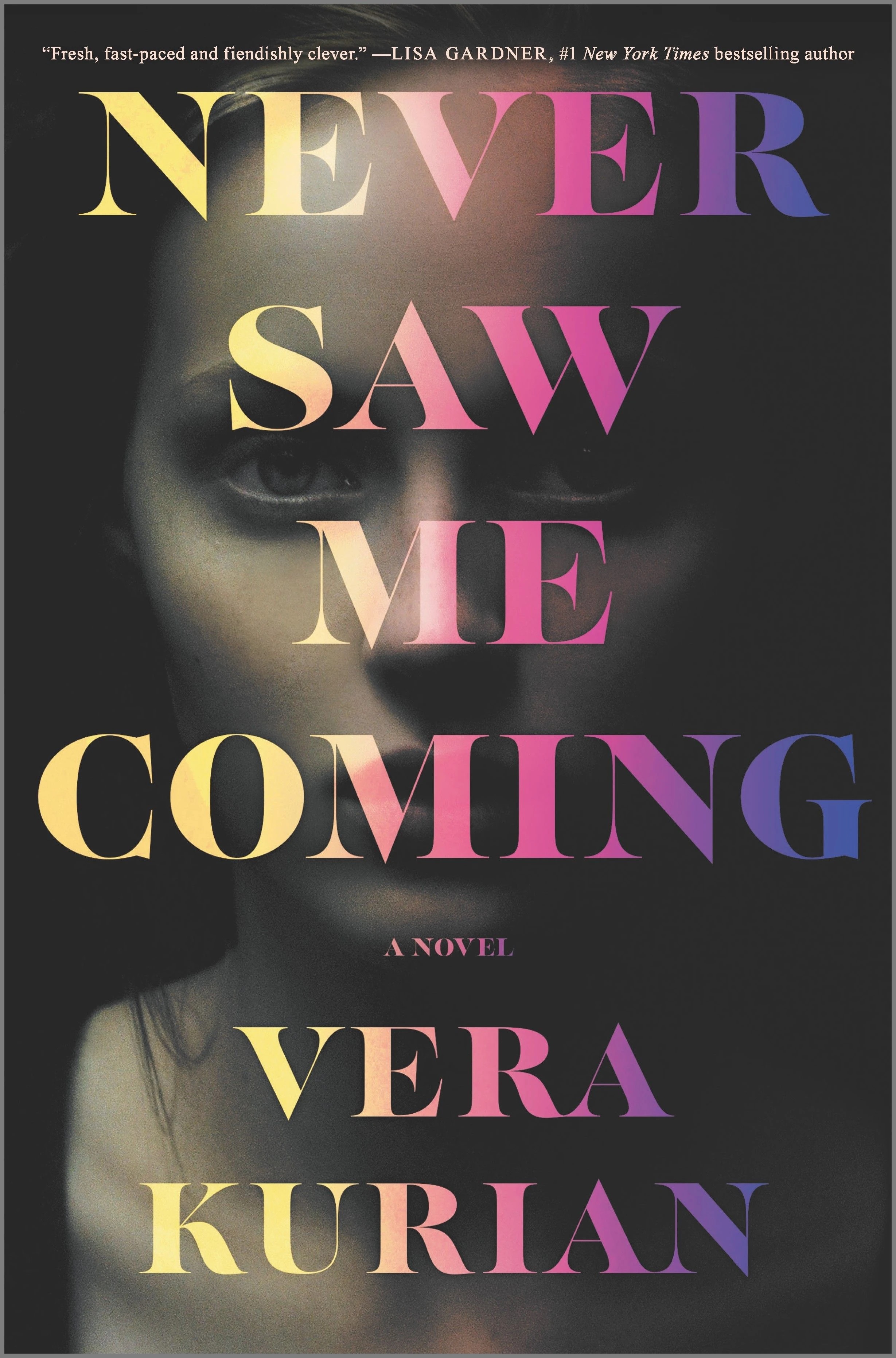 In Never Saw Me Coming (Park Row, $27.99), Vera Kurian flips the more obvious "psychopath as serial killer" premise on its head: a group of teens diagnosed as psychopaths are invited to participate in a university study on the disease, but then start to turn up dead despite the program's promise of anonymity. Kurian's background as a social psychologist lends itself to the development of these remarkably unreliable characters, keeping readers--and campus psychopaths--guessing to the very end.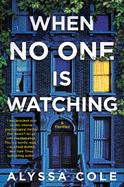 Alyssa Cole's When No One Is Watching (Morrow, $16.99) examines gentrification and displacement in a historically Black neighborhood in Brooklyn, as long-time residents start to disappear rapidly, making way for new white buyers. It's a twisty, turny story full of thrills unto itself--made all the more terrible by its echoes with the reality of gentrification and displacement in the country. --Kerry McHugh, blogger at Entomology of a Bookworm