Eloise Greenfield and Floyd Cooper: Lasting Legacy
"I love/ I love a lot of things, a whole lot of things/ Like/ My cousin comes to visit and you know he's from the South/ 'Cause every word he says just kind of slides out of his mouth/..."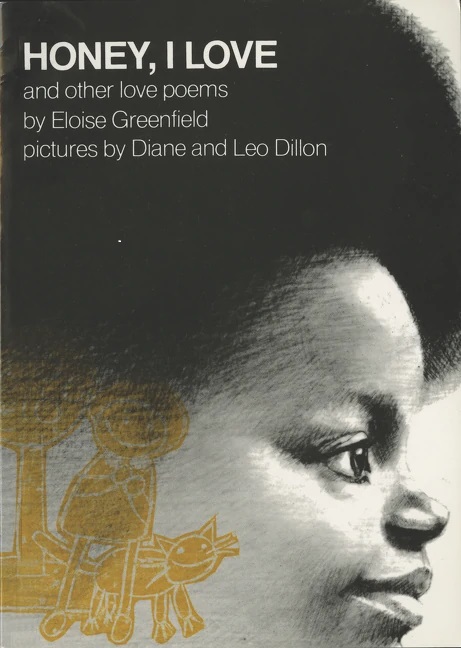 These are the lines of poetry Jason Reynolds read aloud at the ceremony when author and poet Eloise Greenfield won the 2018 Coretta Scott King-Virginia Hamilton Award for Lifetime Achievement; it was part of his acceptance of a CSK Honor for his own Long Way Down (Atheneum, $11.99). Reynolds said he always keeps 10 copies on hand of Greenfield's Honey, I Love and Other Love Poems (HarperCollins, $7.99)--the lines he cited come from its title poem--to give to others. Greenfield died last year at age 92, and her body of work and her willingness to stand up to injustice wherever she found it leave us a lasting legacy.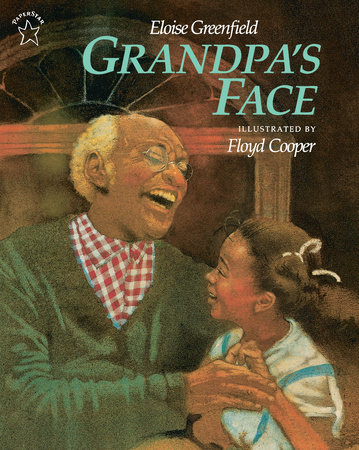 Greenfield also wrote the text for Grandpa's Face (Puffin, $7.99), Floyd Cooper's first illustrated children's book. Cooper, too, died last year, at age 65. Born and raised in Tulsa, Okla., he dedicated his life and work to depicting the faces and touchstones of the Black experience. Cooper's final picture book,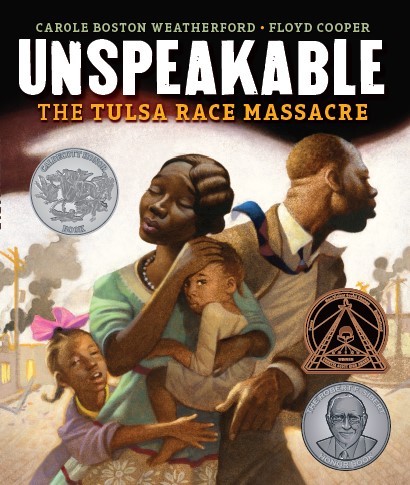 Unspeakable: The Tulsa Race Massacre (Carolrhoda, 2021), written by Carole Boston Weatherford, chronicles the devastation that occurred in 1921 when a white mob attacked the Black community in Tulsa's Greenwood district, and it was an opportunity for him to connect with his maternal grandfather, who narrowly escaped the massacre, as Cooper wrote in his illustrator's note. Last week, it won the 2022 CSK Author and Illustrator Award as well as a Caldecott Honor. Cooper was a truth-teller, in words and in his artwork, and will serve as a model for those who follow him. --Jennifer M. Brown, senior editor, Shelf Awareness