Escape into Contemporary Romance
Novels increasingly have been for me both escape from and heartbalm for the difficult realities that surround us right now. With Valentine's Day around the corner, these contemporary romance novels offer an escape into stories with guaranteed happy endings, even if the path to get there might be fraught.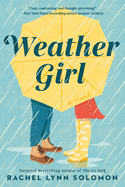 Rachel Lynn Solomon managed to pack a full list of romance tropes into her hit novel, The Ex Talk; in her newest, Weather Girl (both Berkley, $16), she plays with the second-chances trope, as a meteorologist and a sports reporter at a local broadcast station hatch an unlikely plan to get their divorced bosses back together. Jasmine Guillory (The Wedding Party; Party of Two) plays with the "fake dating" trope in While We Were Dating (all Berkley, $16); movie star Anna Gardiner and colleague Ben Stephens really are sleeping together, after all, even though the relationship they agree to put on for the paparazzi is just for show--at least, until their feelings become all too real.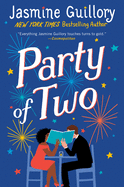 In Love and Other Disasters (Forever, $15.99), the first openly nonbinary contestant on a competitive cooking show develops unexpected (and inconvenient) feelings for another contestant. Exploring topics of identity and sexuality with heart, Anita Kelly's debut is a must for any romance reader with an interest in Top Chef-style shows (or vice versa).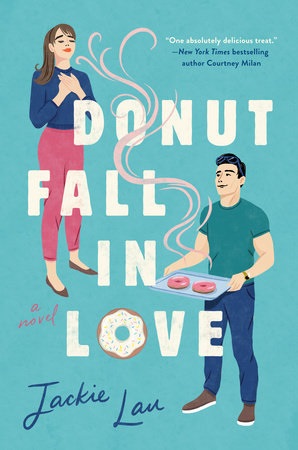 Donut Fall in Love by Jackie Lau (Berkley, $16) boasts a movie-star romance and a competitive cooking show, as hot-shot Ryan Kwok preps for his upcoming participation in a charity baking challenge by taking lessons in baking--and romance--from a local donut shop owner. The two hit it off as each navigates their respective grief over losing a parent, offering a heartwarming read for anyone who's ever thought about taking new chances in the wake of loss. --Kerry McHugh, freelance writer